You are thinking about marketing campaigns for holidays, but you don't know which strategy is the most sensible to increase the reach of your company? Whether offline marketing for holidays or special campaign days, besides various marketing campaign ideas you will find helpful tips in the following blog text, which will also help you to find the right time to implement your campaign.
Offline marketing during the Christmas season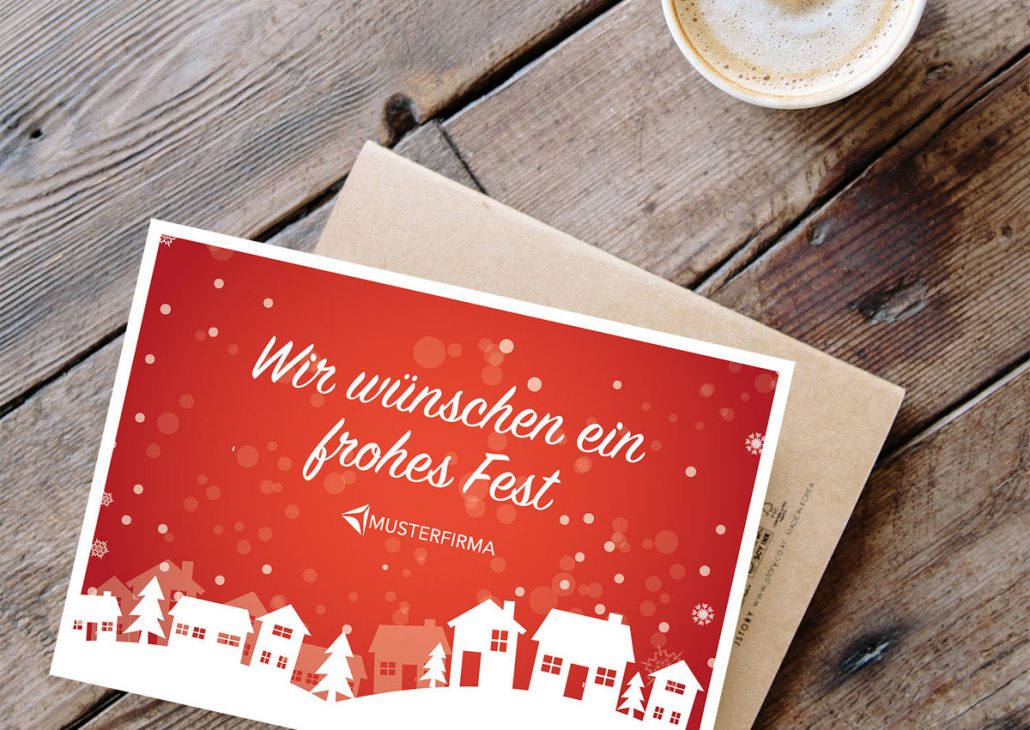 In the pre-Christmas period many companies fight for the attention of potential customers. To attract consumers and differentiate yourself from competing companies, you need to come up with creative marketing campaigns. Stand out with your content and send gift cards or a discount coupon with your marketing campaign for Christmas. 
Spread a Christmas spirit and generate more sales by surprising your existing and new customers with an offline marketing campaign. Using our Postando Business Portal, you can easily create your print advertising with a festive design and combine it with vouchers via a QR code.
The online designed Christmas cards can then be sent worldwide as real postcard – even at the last minute.
Marketing campaigns on curious occasions
Most companies focus their marketing campaigns for holidays primarily on Christmas and Easter, which is mainly because customers give themselves presents at these events, making them more likely to be potential buyers.
But the potential also lies in small and curious occasions. Let yourself be inspired by the marketing activities of competing companies, or select the events that interest you from a calendar for curious holidays. It makes sense to choose a realistic number of events and plan them roughly a few months in advance.
On September 16th, on the day of the Raisin Bread, how about sending a creative postcard campaign via our B2B portal? Perhaps with a matching recipe or with attractive discount codes. Everyone who consumes your products or services on that day will receive a raisin bread as a fun gift. Or an offline marketing campaign in the form of print advertising on September 26th – the day of the love letter.
Marketing campaigns during holidays of other religions or nations
Look outside the box in your marketing campaigns during holidays and don't just think of German holidays.  Many foreign traditions also play an important role for many people in this country.  For example, you can take into account the Muslim fasting month of Ramadan, the Islamic sacrificial feast or the Chinese New Year in your marketing campaigns. This will increase your chances of attracting the attention of your international customers.
Marketing activities during the different seasons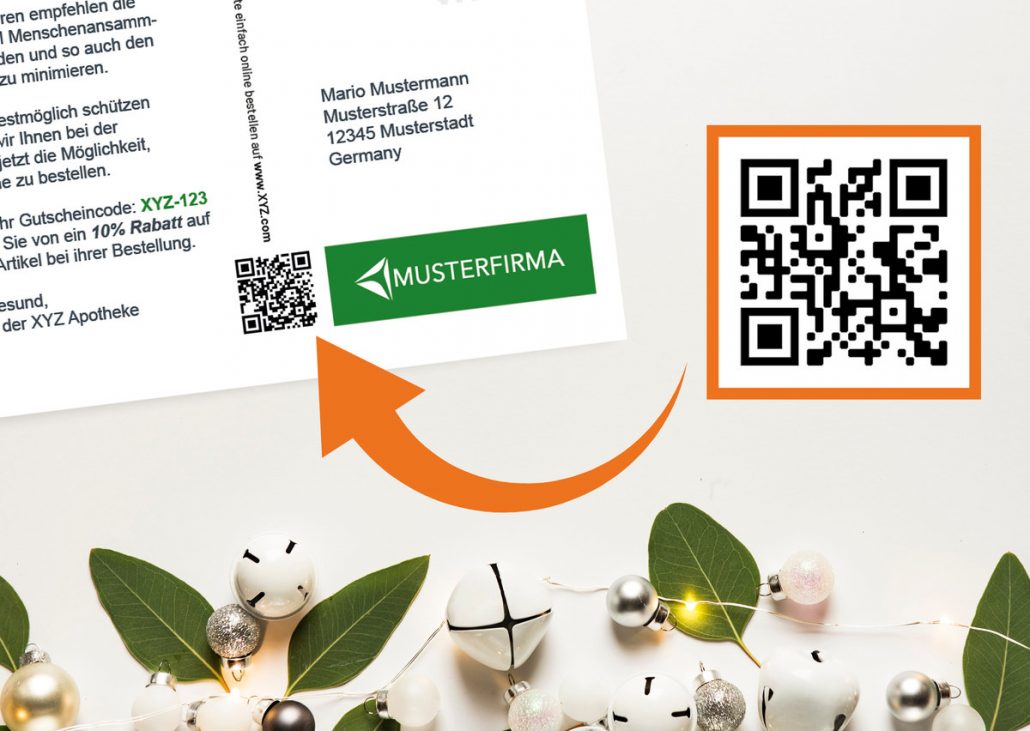 Nothing influences people as much as the seasons and the weather. As moods, interests and therefore activities are extremely different in winter and summer, it is important to consider the weather and seasons in your marketing planning.
Especially online stores suffer from the warm summer months. Instead of dealing with online shopping, customers are increasingly spending time outside. You can prevent a loss of sales by a customer loyalty campaign. Your target group will be surprised not to receive a usual Christmas card, but to be presented with a personal greeting card in summer without any obvious reason. By acting anticyclically you can stand out from your competitors and in the following you can easily attract the attention of your customers.
At the same time, your target group will feel much more attracted by a current subject, such as the beginning of summer, than by general newsletters that could be sent at any given time.  
At the same time, your target group will feel much more attracted by a current subject, such as the beginning of summer, than by general newsletters that could be sent at any given time.  In order to achieve even greater success, it makes sense to send your newsletters not only digitally, but to take advantage of the benefits of offline marketing. Due to the tangibility for customers, offline marketing campaigns are much more present than online ads and cannot be clicked away easily.
Use action days for your media and public relations
In seasonally weak sales months, specifically planned action days are a suitable way to reach your target group through the press. For example, you could organize a join-in day for children in their summer vacations or provide a look behind the scenes of your company for graduates.
The media not only reach a larger and broader target group than you do, but are also usually much more credible than classic marketing campaigns.
Make sure that you allow sufficient lead time for a PR campaign. At best, contact the appropriate editorial office already a few months in advance.