In order to achieve the desired success with your marketing strategies, you need to have a precise knowledge of the decision-making processes and needs of your potential customers. The more detailed the picture of your customer is, the better marketing strategies can be tailored to them.
But what exactly is a buyer persona and how can you effectively take this into account in your daily work?
What is the difference between a buyer-persona and a target group?
A target group describes all potential customers you want to address with your marketing campaign. It represents a partial quantity of the total market and is the result of a market segmentation.
Your aim should be to narrow down your target group as precisely as possible in order to minimize the wastage of your campaign.
Overall, there are different approaches to selecting this particular part of the total market. For example
by sociodemography (age, education, gender)
by actions (first-time buyer, returning customer)
according to psychological characteristics (early adopter, late adopter)
by media appropriation (specific social networks, devices, content)
A target group is a heterogeneous group of people, which means that the individual potential customers are faceless.
However, in order to address your ideal customers even more precisely, the concept of the buyer-persona was developed. Unlike a target group, this is a fictional individual who represents your typical customer.
The concept of the buyer-persona has enabled you as an entrepreneur to better understand the needs of your ideal customers and to better adapt your content to them.
The most important information which helps you to concretize the Buyer-Personas is mainly obtained from interviews with your existing customers or by means of market research.
The Buyer-Persona in the B2B area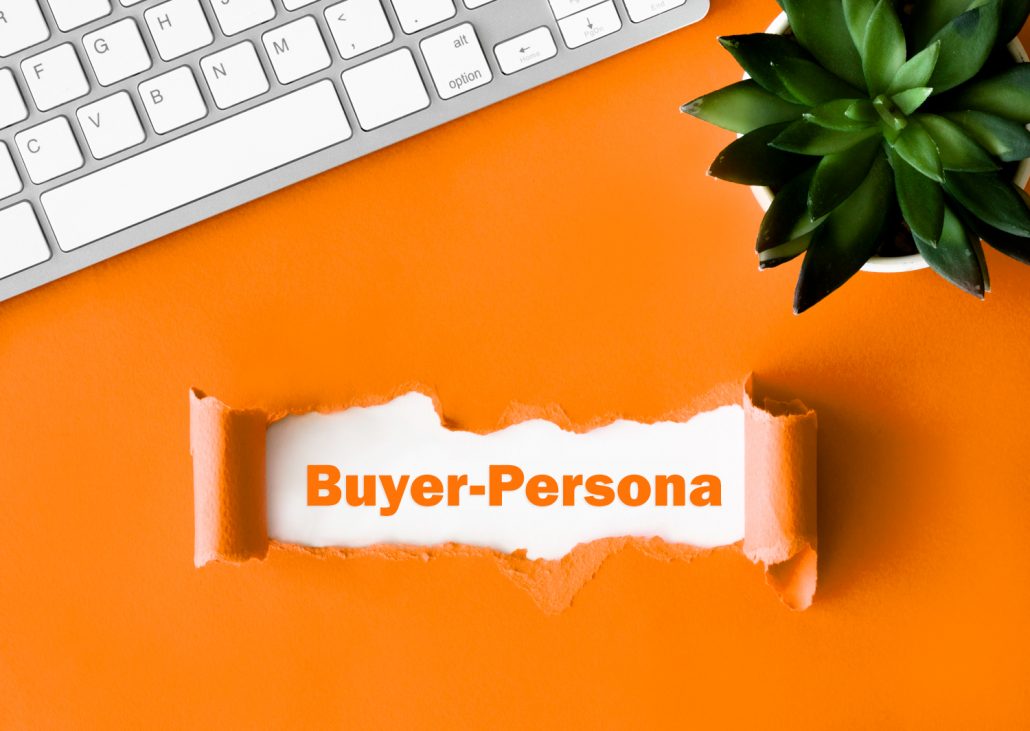 The motives and wishes of your ideal customer are different in the B2B sector than in the B2C sector, as the decision to buy is influenced by other factors. But which data is relevant for the B2B buyer and how can you use the collected data effectively?
What is important to keep in mind: Purchase decisions in the B2B sector are made in a team, which is why knowledge of the customer's individual preferences takes a back seat. Your main focus should be on the interests of the company.
Ask yourself the following questions:
In which industry is the company active?
 What is its position in this industry?
How big is the company?
What are the company's objectives? Are there any obstacles in this respect?
To what extent can your product or service be of assistance?
How does the company make decisions?
What information do you need to provide to facilitate the purchase decision?
What are the best channels for providing the information?
In order to create your buyer persona in the B2B area, a lot of research is required. To get helpful information, you can contact existing customers with short interviews.
In addition, it makes sense to deal with your employees from the sales department. After all, they are in constant contact with your customers and know which arguments encourage your customers to buy.
Consideration of the buyer persona in everyday work
After you have characterised your B2B buyer persona, it is of great importance to focus on their behaviour, decision-making processes and needs in all marketing activities.
Make the findings available to all other employees of your company. Because only if every department of your company is familiar with the buyer-persona, its full potential can be exploited. Besides the marketing department, sales and product development can also benefit from the newly gained knowledge.
In a final step, it is of great importance to check whether your company is sufficiently present on the preferred channels of the Buyer-Persona.
Also, do not forget to check the Buyer-Persona at regular intervals to ensure that they are up-to-date by repeating interviews with your customers. In this way you not only gain up-to-date information, but also strengthen your image.
Reach your target group via the Postando Business Portal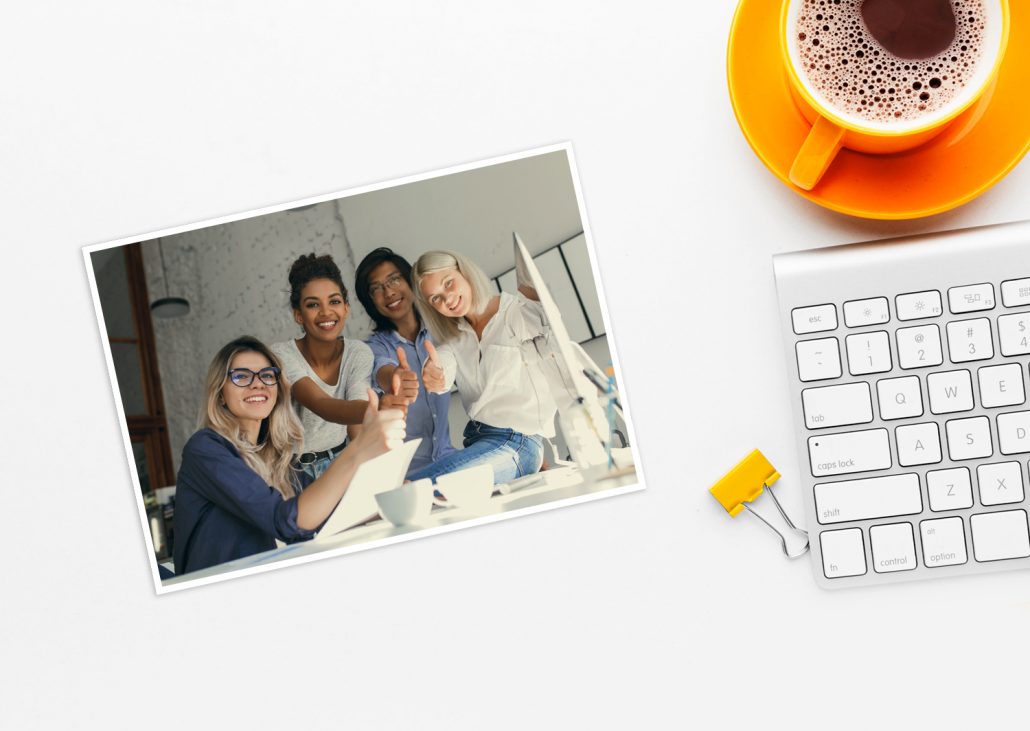 Using the Postando Business Portal, you have access to over 40 million address data, which can be segmented according to age, gender and postcode, for example. This helps you to easily send your online print advertising to potential new customers. With just a few clicks, you can reach your target group in compliance with GDPR and send them attractive welcome offers via a QR code.