We are green - the climate-neutral postcard!
We at Postando want to create lasting memories with our postcards. But they should not leave any lasting damage to the environment. Therefore, we are now working together with myclimate to protect our environment.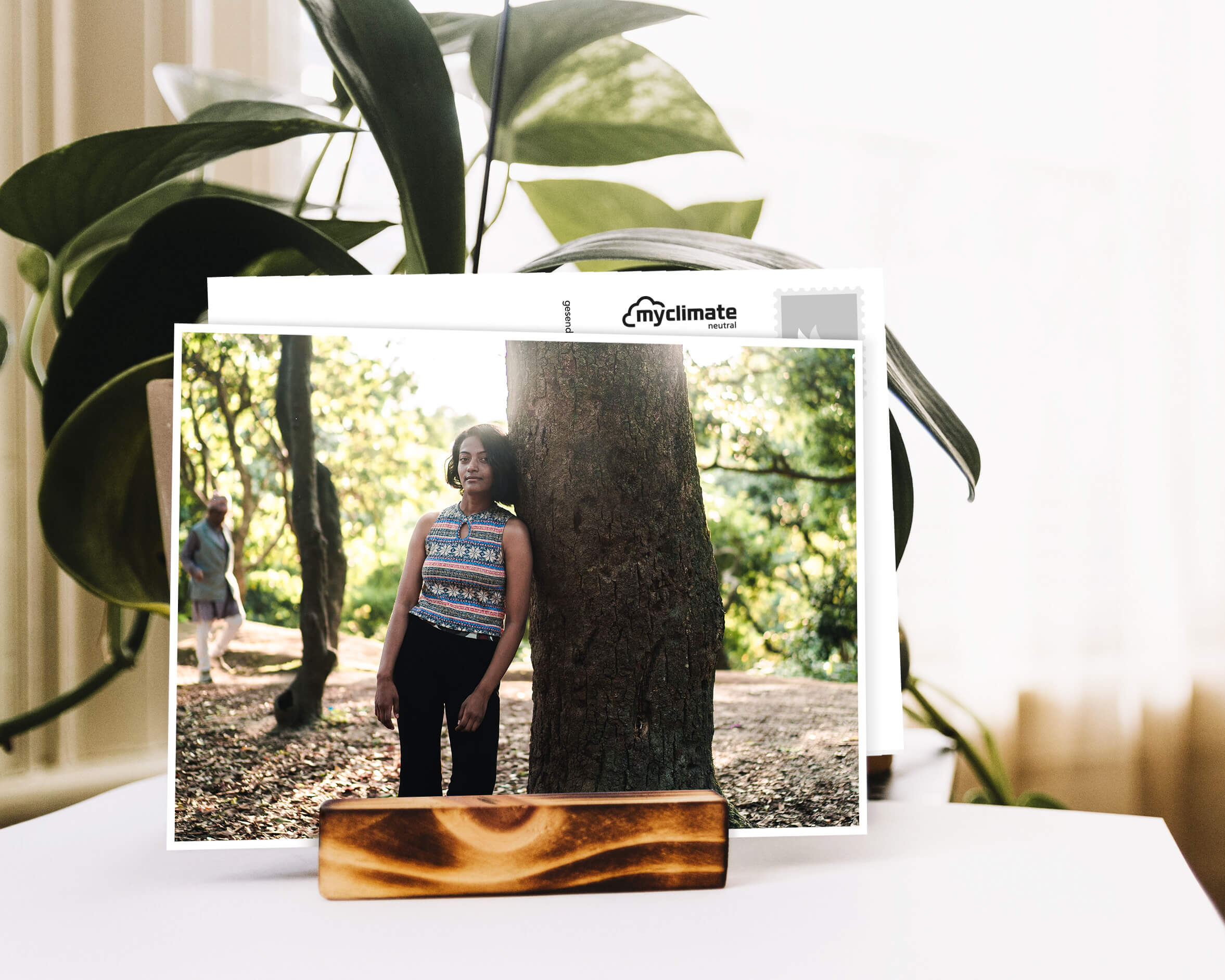 Our contribution to climate protection
1. Compensation of printing emissions
In addition to our CO2-neutral paper on which all Postandos are printed, we are also committed to offsetting the emissions caused by printing our postcards.
In cooperation with myclimate, we support a reforestation project in the Platanares watershed in the community of San Juan de Limay, Nicaragua, which achieves an annual CO2 reduction of 78,000 tons.
In this reforestation project, small farming families work together to reforest unused parts of their land. Thanks to better land use and sustainable use of forest resources, the forest area near the watershed will spread and the quality of life of the inhabitants of Limay will improve. Throughout the project already 3.8 million trees have been planted, 3600 new jobs were generated per year and the ecological and socio-economic conditions of families in the community of San Juan de Limay have improved.

2. Compensation of shipping emissions
To the same extent, we also compensate for our shipping emissions and thus make an effective contribution to climate protection. The greenhouse gas emissions generated by the shipping of our Postandos are neutralised, too, through globally audited carbon offset projects and in cooperation with myclimate.
From now on you will make an active contribution to environmental protection! Because every postcard you send from Postando, whether greeting card, holiday greeting or invitation card, is climate-neutral in printing and dispatch.
Let's share joy together in a sustainable way - also in the interest of our environment.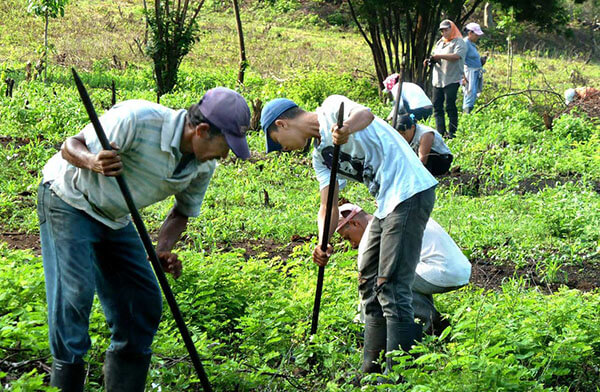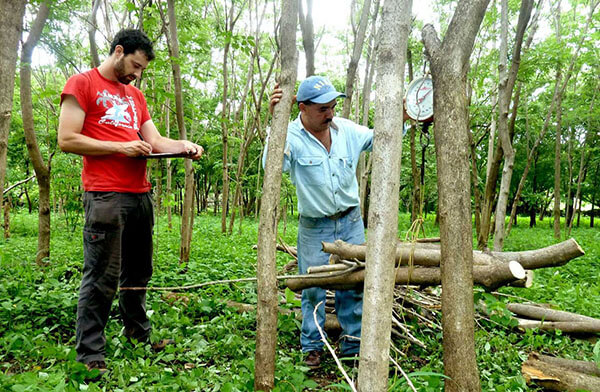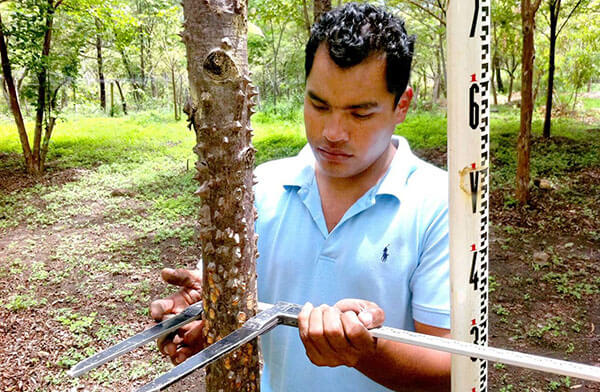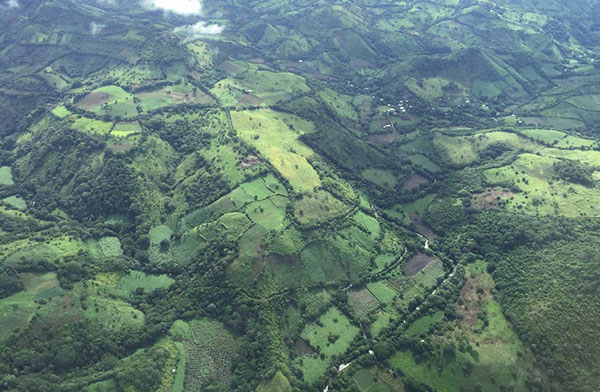 Did you know?
If you send a Postando from your holiday destination, it will be printed in Germany and sent from here. So our postcards travel only an average of 400 km. In comparison, a conventional postcard from Bali to your loved ones in the UK travels 11,000 km. Postando actively reduces the distance your postcard travels and therefore saves emissions.