The children have moved out, the beaming face is marked with little laugh lines and the birthday child finally has more time for himself/herself and his/her hobbies? It sounds as if he/she is about to celebrate his/her 50th birthday! The past 50 years, as well as the half century yet to come, must be duly appreciated and celebrated. In our blog entry you can find out how you can make the birthday child shine even more with self-designed birthday wishes for the 50th.
Back to Analogue
The generation of the now 50-year-old swelled neither with smartphones nor with the Internet. Even if they could not bypass digitization and adapted to advanced technology, they still secretly prefer analogue communication channels and media that are tactilely tangible. Meet your birthday child on his special day and surprise him with a self-written congratulationcard. This is not forgotten as quickly as an impersonal WhatsApp message and can still be taken into your hands years later.
Your birthday wishes for the 50th with Postando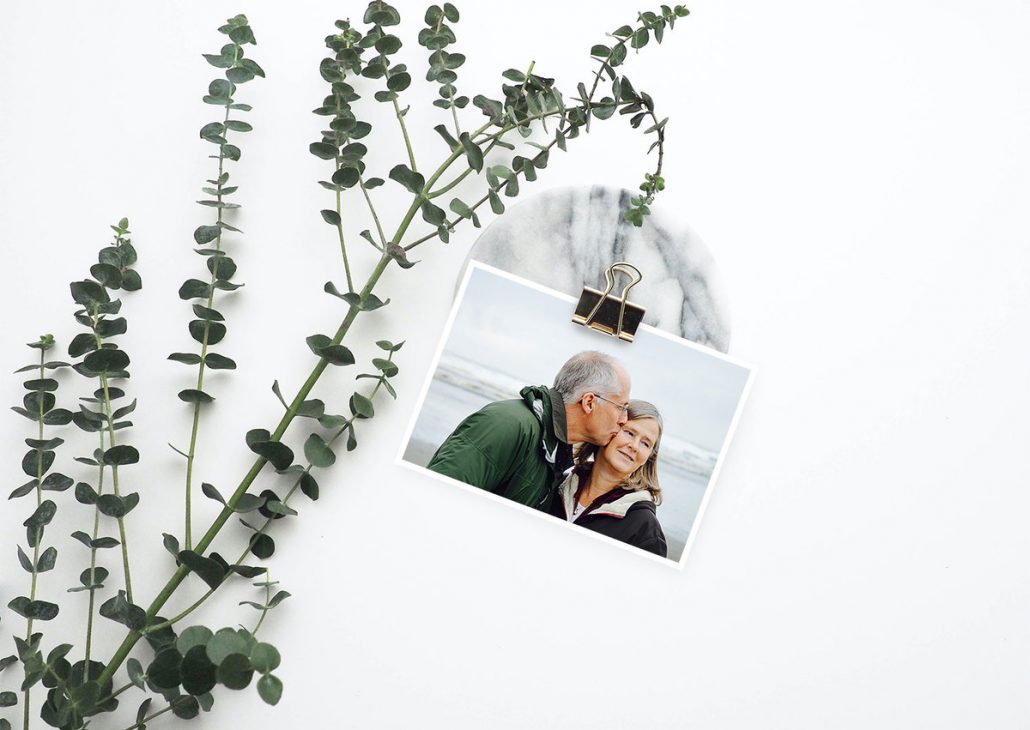 Using the Postando Postcards app, you can easily design your birthday wishes for the 50th time via your smartphone. You can choose between different design options and typographies, or simply use one of the already pre-made birthday cards. Postando also offers you the opportunity to send you a reminder of shared experiences with your birthday wishes for the 50th anniversary. Combine your self-designed postcard with an individual photo of both of you or use the video function . Immediately after uploading the video, a QR code is generated, which can be easily scanned. And already the happy birthday child can unpack your personal message without putting the champagne glass out of his hand. When you associate a personal photo collage or a video of yourself with self-written birthday wishes for the 50th anniversary, you give the birthday child the feeling that you are with him/her despite distance on his/her special day.
Concrete ideas for birthday wishes for the 50th anniversary
In order to make your birthday wishes even more personal and sincere for the 50th, you can also swing the craft scissors yourself. How about homemade confetti on the front of your congratulatory card in the shape of a 50? Choose a special, colorful or glittering paper. Make sure it's not too thick. Now you only need a puncher and you can start punching. You don't necessarily have to stick the confetti on your congratulations card. An even easier way is to fill your homemade confetti in the card envelope. So the birthday child is surprised when unpacking with a colorful confetti.
Another great idea is to design the front of the congratulatory card for the 50th with a collage. Paint various colorful balloons and stick a real balloon to it. To do this, you can supplement your birthday wishes with an invitation to the birthday child to blow up the balloon and place it in his/her apartment. So, if you are prevented from coming by in person to congratulate, you can be present symbolically in the form of a balloon at the birthday party. This funny idea will make the lucky recipient of your birthday wishes laugh.
You are under pressure of time, but still don't want your birthday wishes for the 50th to lack creativity and personality? Then, via Postando, design a voucher for the party-celebrator,which he/she is allowed to redeem with you after the birthday stress. Spending time together with your loved ones is much more special and personal than material gifts in our hectic and packed everyday life. How about a
Voucher for a relaxing evening in a sauna
Invitation to a home-cooked 3-course menu at your home
Voucher for a play or concert
Invitation to a walk in the forest with a full picnic basket
Voucher for a champagne breakfast in your favorite café
Formulate suitable birthday wishes for the 50th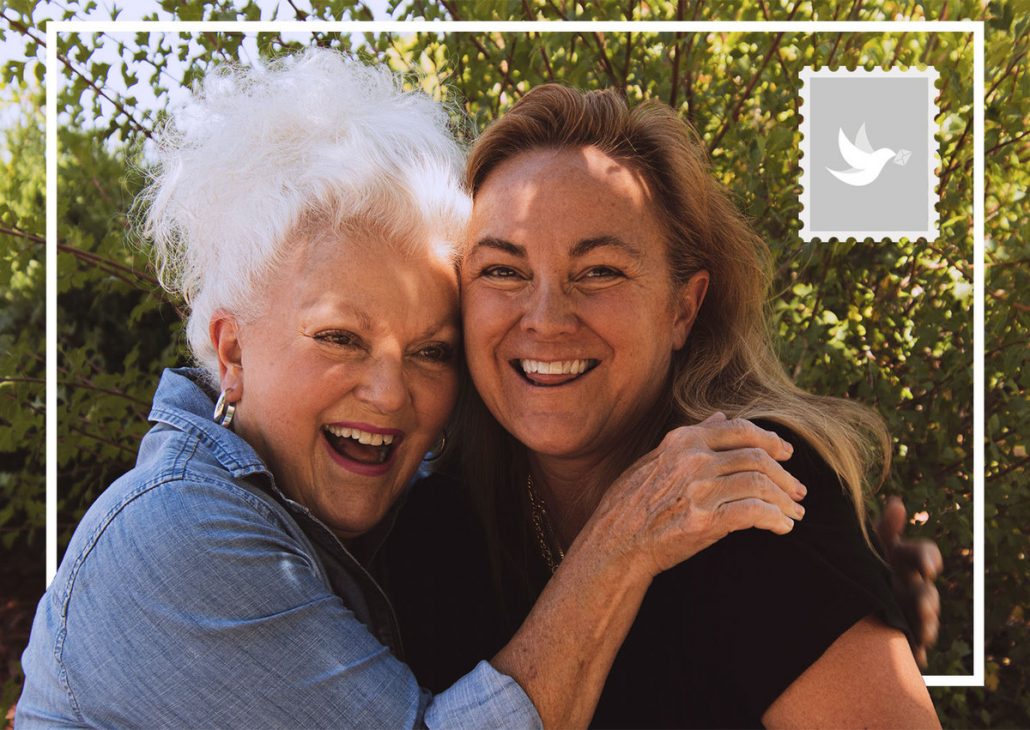 The selection and design of a congratulatory card is much easier for many than writing the birthday wishes. Take your time and think about the recipient, his strengths, weaknesses and little quirks. Concrete what you value most about him/her and what makes him/her so unique. You can then put these personal words in connection with your birthday. For example, "Now you're 50, but still not reasonable."
Especially funny sayings for the 50th are very popular. For example, you can write a funny anecdote about getting older, enumerate the positives, or just write a short saying, like, "From 50, it's your duty to do all the things you didn't have money for when you were 20."