The current Corona crisis is impacting the economy hard. Especially the tourism industry is in a downward spiral and is exposed to enormous losses in turnover. Aircraft are parked on the runways, hotels are empty, travel agencies and taxi companies are facing insolvency. A logical reaction to the crisis is to reduce expenses – especially in the marketing area. This is also what the accommodation broker Airbnb is doing. The San Francisco-based start-up has now stopped almost all marketing activities. But in order to emerge unscathed from the current crisis, advertising is essential right now. Why it is at all-important to maintain marketing expenditures in economically difficult times and how you can use anti-cyclical marketing effectively, we have written down in our blog post.
Countercyclical marketing in the tourism industry
An anti-cyclical marketing concept is based on the idea of doing exactly the opposite of what the competitor is currently doing. This means that you as an entrepreneur are deliberately swimming against the current. Thanks to anticyclical action, your advertising does not get lost in the masses, but is perceived more consciously. Because the advertising campaign attracts more attention, it is more easily remembered. This means that you need to spend less money than usual. Overall, however, increasing sales figures with anti-cyclical advertising usually takes a back seat. This form of marketing is much more suitable to show presence and strengthen the market position or to make a company, a product or a brand known.
Target group analysis
It is not enough to just question to what extent the market in which your company is located is affected by the crisis. It is at least as fundamental to take a closer look at your target group. Are they at risk of crisis or not? In order for you to be able to satisfy the customer needs and demands changed by the crisis, an intensive target group analysis is essential. This is the only way to create suitable offers and achieve success even in difficult times. Above all, wishes and needs change depending on the mood. This means that the motivation for the consumer to shop or travel is different in times of crisis than in good times. As a result, it makes sense to adapt your own products as well as advertising statements. During times of crisis, values such as the relationship between price and performance, reliability and safety come back into focus.
Staying postiv
Do not fall into a state of shock like many other entrepreneurs, because there is a time after the crisis. And yes, it will come sooner than you think, because economic cycles are getting shorter and shorter. In contrast to the past, when it took years from downturn to upswing, today it is sometimes only months. In order to ensure the long-term success of the company, it is crucial to work flexibly and to focus on the future. Skyscanner shows that positivity is a key factor to overcome successfully a crisis with their clip #WeWill. The company's goal is to infect travelers with hope, positivity and optimism.
Summer 2020 trend: Discovering Germany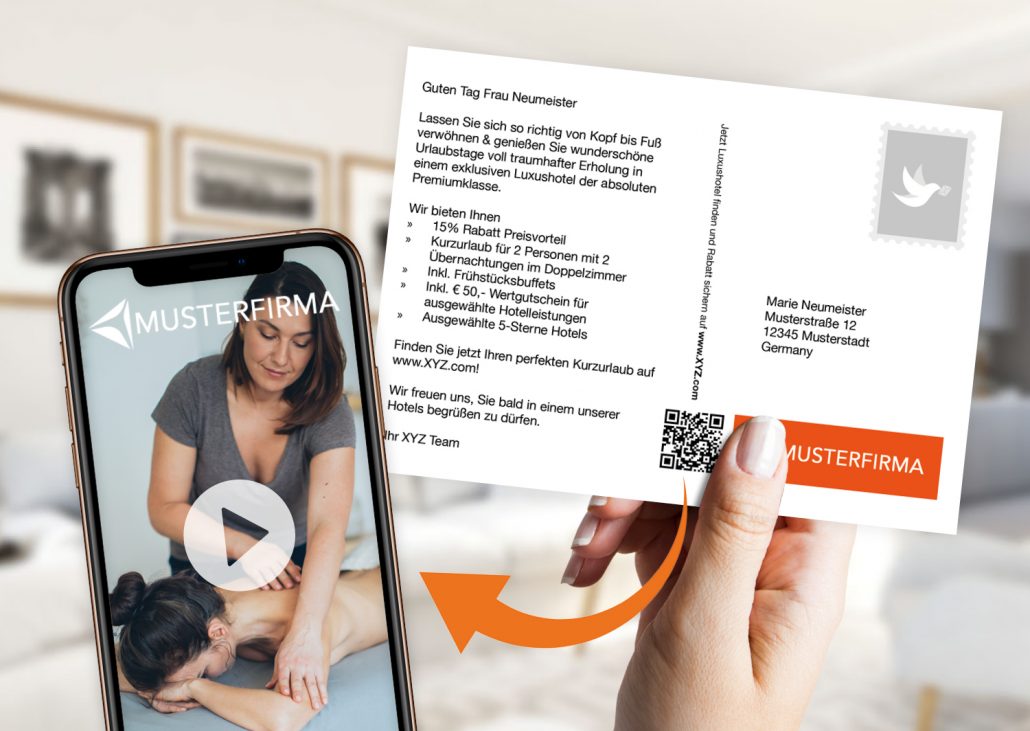 Tourism marketing is intended to increase visits to a region, country or city. Overall, the current trends of the entire travel market are related to topics such as sustainability and individualization. For example, the market for motorhomes and caravans in Germany has been booming for many years. The increased environmental awareness of travellers and the currently limited travel options mean that holidays in their own country are the trend of summer 2020. With a large-scale creative campaign, Germany's federal states unite and create the website Entdecke-Deutschland.dein cooperation with Deutsche Bahn. There, tourist highlights are collected from the royal castles in southern Germany to the cultural monuments in the Ruhr area to the unique North Sea islands. The aim is to create a desire for a holiday in Germany and to let us rediscover Germany's magic – and best to be comfortable and climate-friendly by train.
Video marketing in tourism
According to some estimates, the human brain can process videos about 60,000 times faster than a written text. Videos can help people make decisions faster and easier. This is an ideal prerequisite for improving customer loyalty and creating pleasant customer experiences. Overall, video marketing is the most effective form of marketing, as moving images often gain momentum after release and can develop a life of their own. As travel is a social experience, social media is one of the most important developments in tourism marketing. Thus, there is an increasing focus on advertising via Facebook, Instagram and YouTube. The ultimate goal is for your videos to be shared in social media until they become a viral success.
What types of videos are there in tourism marketing?
Experience videos
Experience videos are film recordings of an actual event or tour. As one of the most powerful marketing videos, an experience video can give the recipient an ideal insight into what he or she will receive or experience. This creates anticipation and motivates them to act.
Product videos
In contrast to experience videos, product videos contain less action, but focus on explanatory and informative elements. The informative videos show which specific experiences are offered and provide other relevant information about the destination. Product videos, for example, give you the space to present your resources and to demonstrate visually how easy it is to book a trip with your company.
Testimonial videos
In order to be on the safe side when planning your holiday, we usually require social proof. As a result, testimonial videos in which satisfied customers share their experiences and impressions are an effective marketing strategy. In this type of video, real emotions and reactions are captured, which makes the video so convincing. For example, in a North Sea campaign, storytelling is cleverly combined with personal stories told by eight different testimonials. Week after week, a new region is brought into focus – and in an honest and unadulterated way.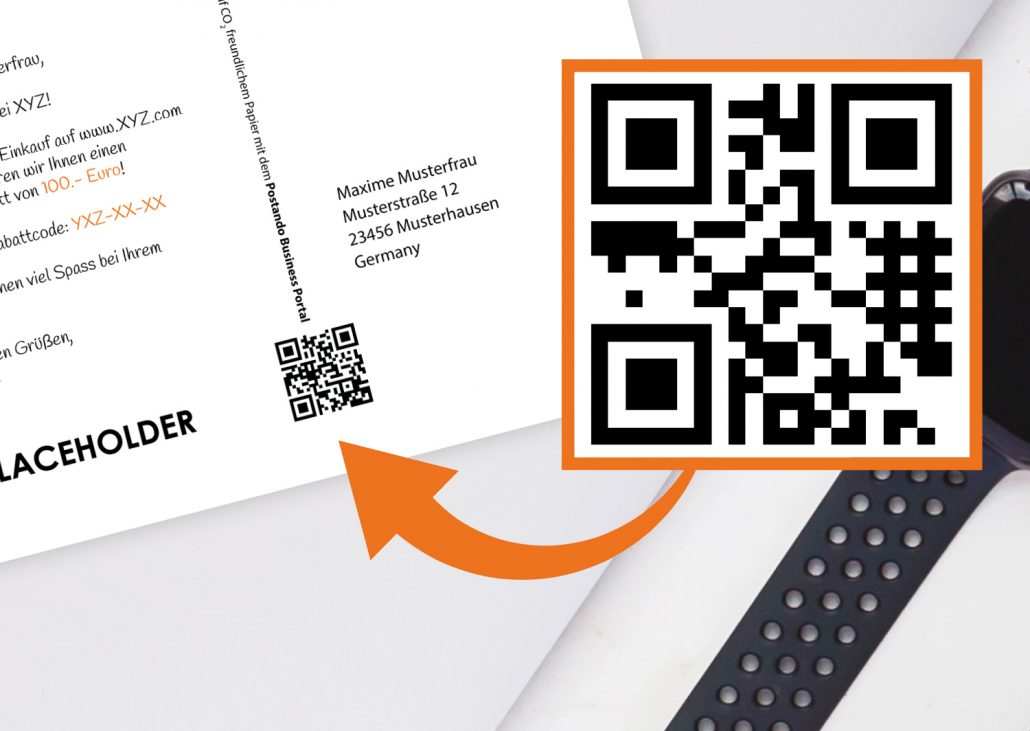 Only the use of photos and videos in tourism marketing brings holiday destinations to life. Even more genuine and honest are direct marketing campaigns by means of a postcard. You can create your individual postcard marketing campaigns via our B2B portal and attach a video file using a QR code.