To allow you the best possible usage of our Postando app, we are constantly further developing our app. For this reason, we are introducing our new features in our Postando Postcard app, which will make sending your personalized postcard even easier and more individual. It becomes more personal, bigger, more flexible & moving.
Sending a very special postcard has never been so easy. A great amount of joy for the recipient is guaranteed with the new features.
And here they are, our new features!
Insert a handwritten signature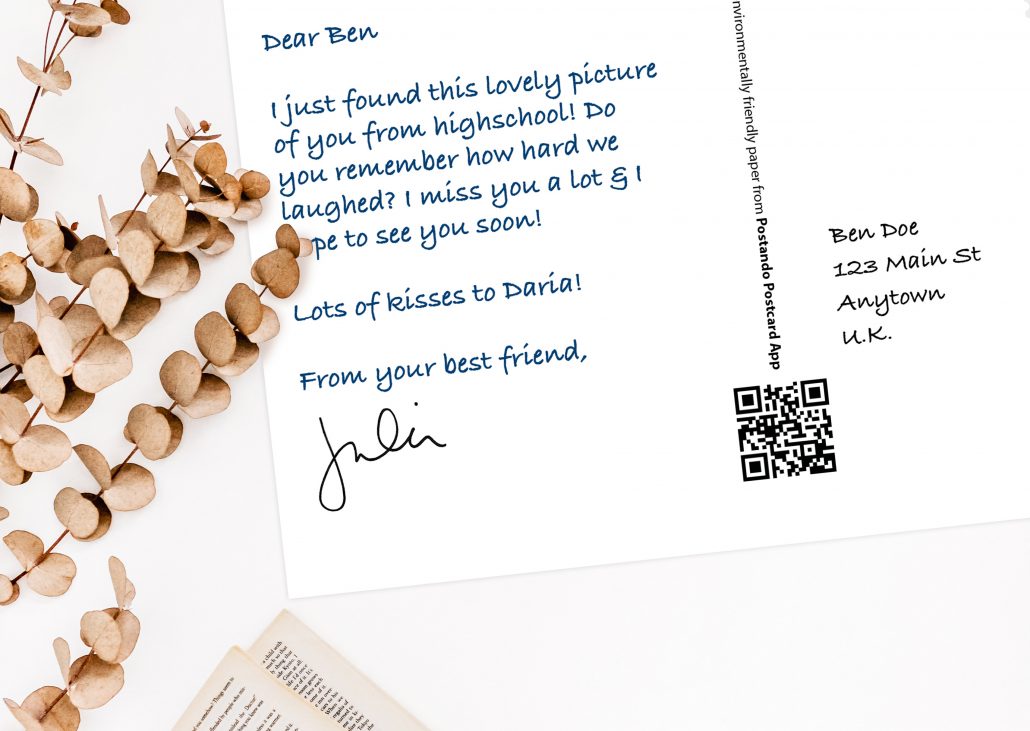 From now on, your postcard will not only be personally designed on the front with your own pictures. Also, on the back in the text area, you can now add a special personalization.
In step 2 of the postcard creation process, you can sign on the screen of your phone and add your own signature under your text. This space can of course also be used for individual, small drawings, such as a heart or a smile. With this handwritten note, you're sure to put a smile on the face of any recipient.
Send an XL postcard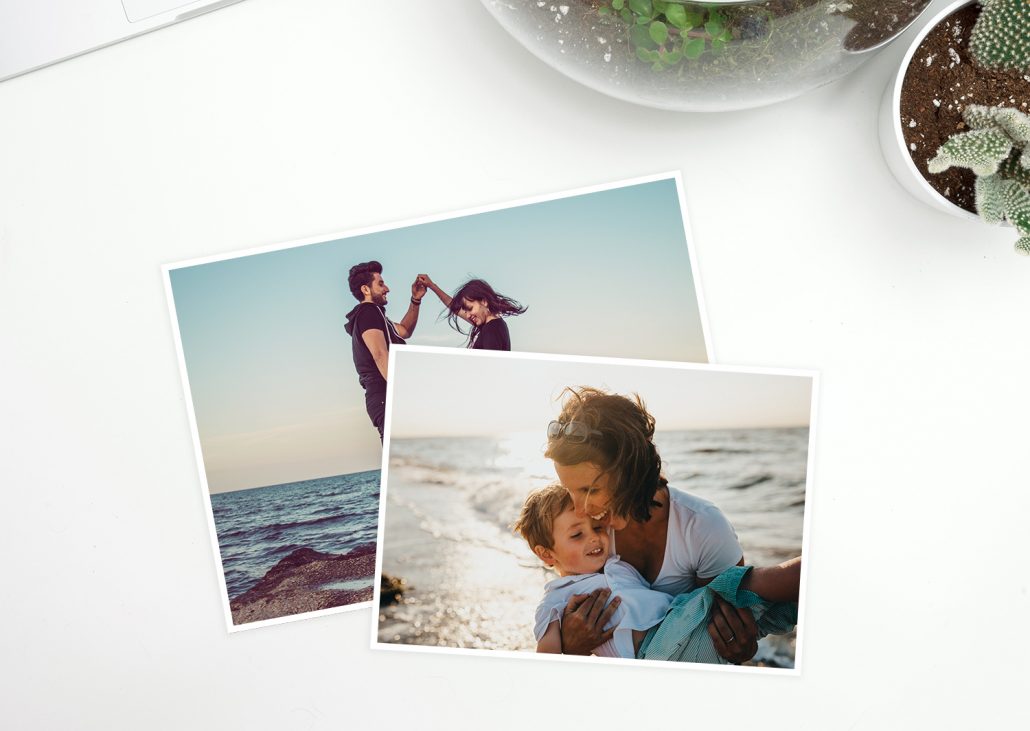 Often, we experience so many great moments that the normal postcard is simply too small to give all these moments the space they deserve.
To share your most beautiful moments even more intensively with your loved ones, we have developed the option for you to send an XL postcard. With measurements of 17.6 cm x 12.5 cm, your XL postcard will immediately catch the eye of your loved ones in the letterbox and convey extra joy. This way you will do justice to every unforgettable moment!
Select a shipping date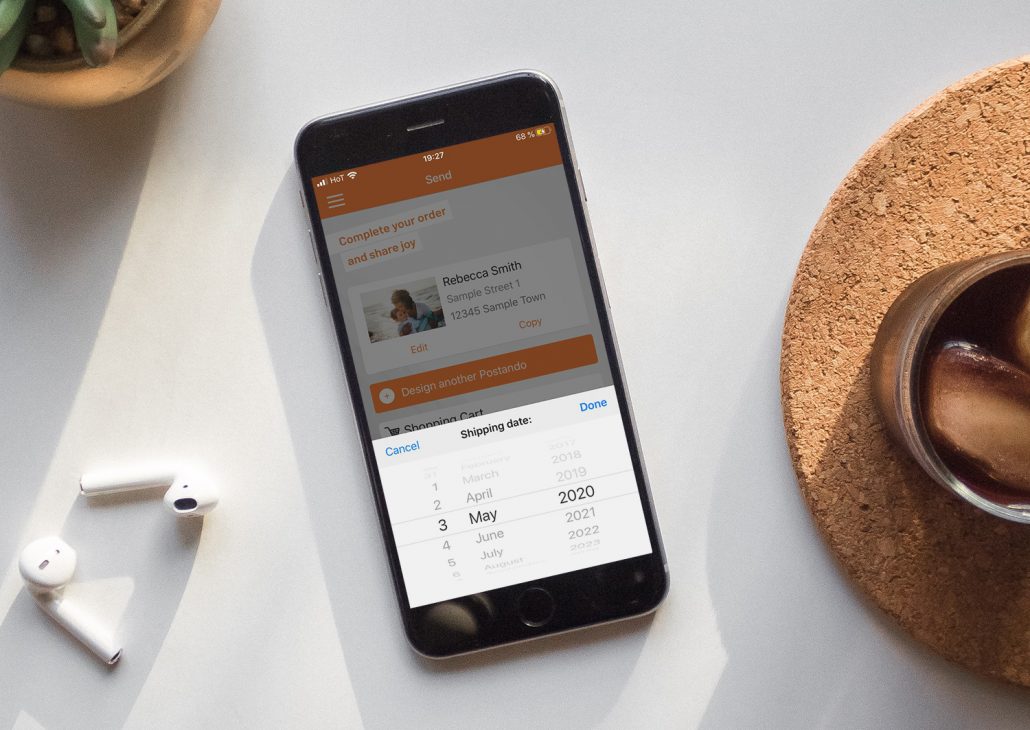 How great would it be if you could write all the birthday cards or greeting cards that are due this year in one go, set a shipping date and the greeting cards would then be sent automatically on the desired date? With the help of our new shipping function, this is now possible.
Simply select a shipping date in the 4th step of creating your postcard and the cards will automatically make their way to their recipients on the preset date. This way, you will never forget a birthday again and you can take care of the surprise mail early and without stress.
Attach a real video to your postcards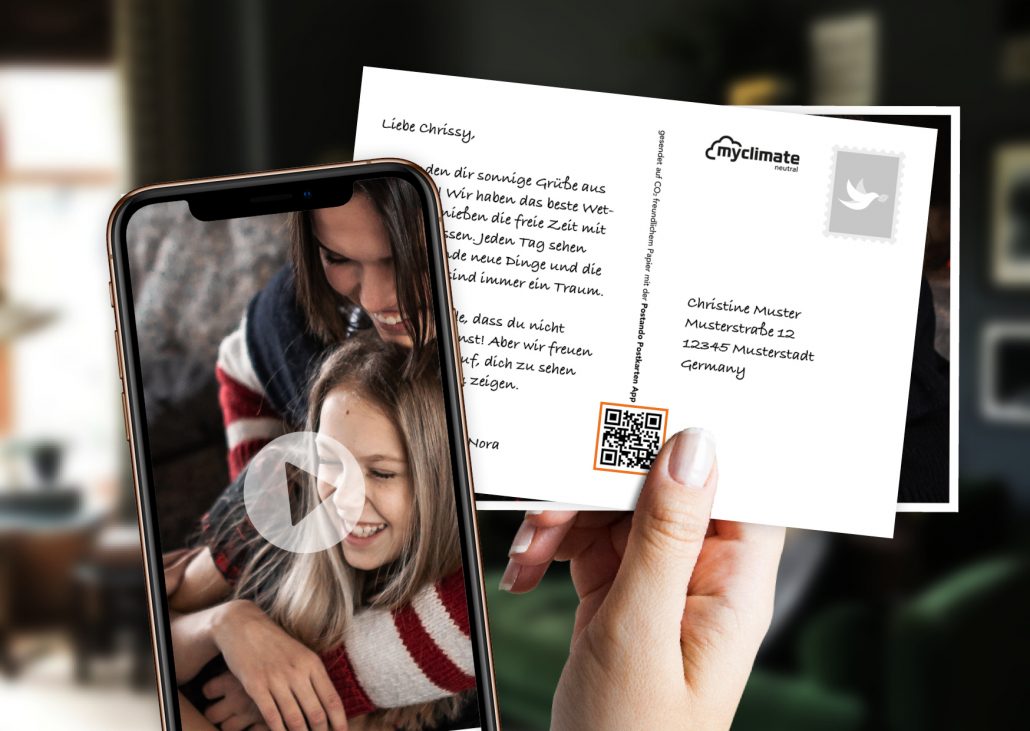 Lastly, our video postcard should not be forgotten at this point. The Postando video postcard allows you to share all your experiences with family and friends in moving pictures so that your loved ones can be part of your unique moments even more intensely. The recipient of your video postcard can easily watch the video as often as they like. It's almost as if they were there with you, at your special moment. You can find out how to attach a video message to your postcard in just 4 easy steps at our video postcard Website.
And now: Let's start! Have fun testing our new features & we always welcome your feedback and suggestions. Because only with your help we can continue to develop our Postando Postcards app and optimize it for you.
Your Postando Team