The digital age enables us to network and communicate globally in seconds. Our ill-considered, incomplete and quickly typed sentences fly from one end of the planet to the other, and all this without requiring much time or effort. At the same time, this feature makes our messages very impersonal and short-lived. The ever-increasing digitalization gives us the incentive to revive the handwritten tradition of writing postcards. For this purpose we have put together some fantastic do-it-yourself ideas for your self-made postcard from the summer vacations. It's time to dig out the paint box, sharpen the pencils and send your self-made summer postcards out into the world. To the craft table, ready, go!
Integrate nature on your postcard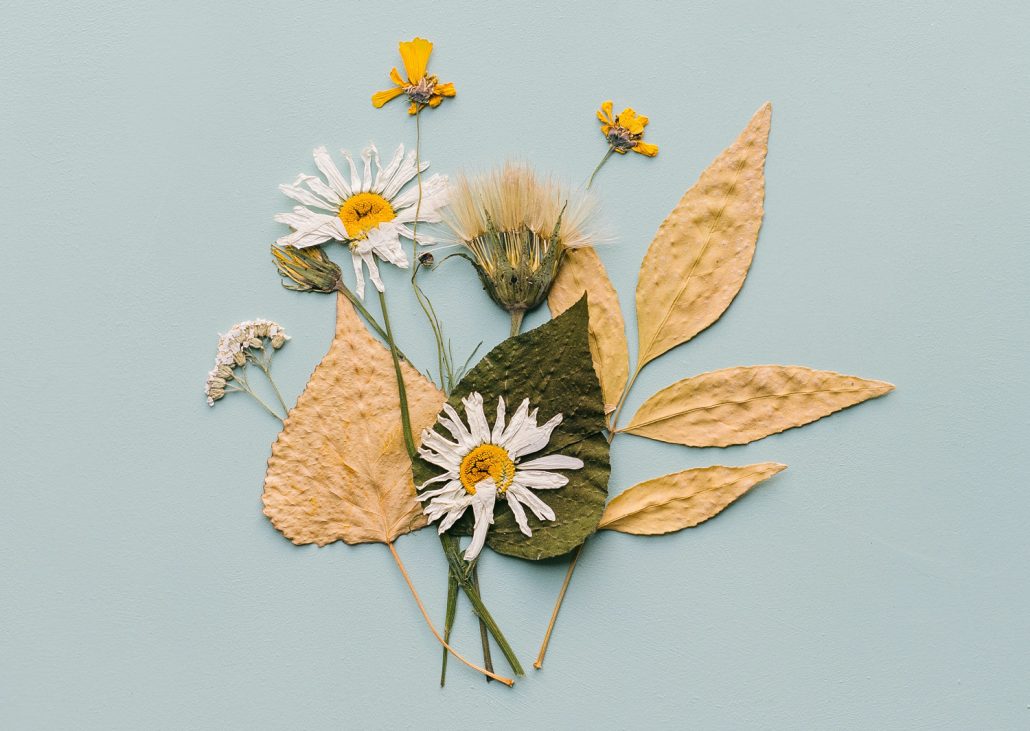 Even though many summer plans were spontaneously thwarted this year, there are some interesting alternatives: a summer holiday in the DACH region. Whether you are hiking in Austria, immersing yourself in the Swiss mountain lake landscape or catching up on Rügen, let those who stay at home share in your summer highlights. Bring nature home to your home with your self-designed postcard by sticking homemade and pressed flowers on the front of your card. Thanks to this DIY idea, you can easily and creatively share your loved ones with your walk through nature. You can expand your flower collage by writing the name of the find site, the date and the name of the plant in a beautiful typography. Instead of a classic paper postcard, you can also send a postcard made of cork. This unexpected material will not only convince your happy recipient at the level of the haptics, but above all will also arouse associations in it. The wood-like grain shows the origin of the material: a tree. In addition to cork paper, cork fabric and self-adhesive cork film are ideal for your summer yan and natural-looking postcard.
Upcycling – an eco-friendly DIY postcard
Another creative DIY idea that can score points even in the field of sustainability is upcycling and the combination of existing materials. Instead of buying a new pre-made postcard, you create your own unique item. Make a collage of your hotel brochure, current weather icons that you cut out of the daily newspaper and a map on which you mark your current whereabouts. You don't have to be on holiday to send a creative postcard from the summer holidays. Sending a creative holiday greeting from home even has some advantages: you have a lot more materials that you can creatively combine. Grab old magazines, calendars or books and create your personal collage from them. You even have a stack of old comic books lying in the basement? Then go to the scissors! No one expects to be surprised by a funny or exciting comic scene when opening his mailbox. If you have less time, but still want to send an environmentally friendly postcard, you can send it with Postando. Together with myclimate we are committed to the protection of our environment and send your postcard climate-neutral.
Paint your personal DIY postcard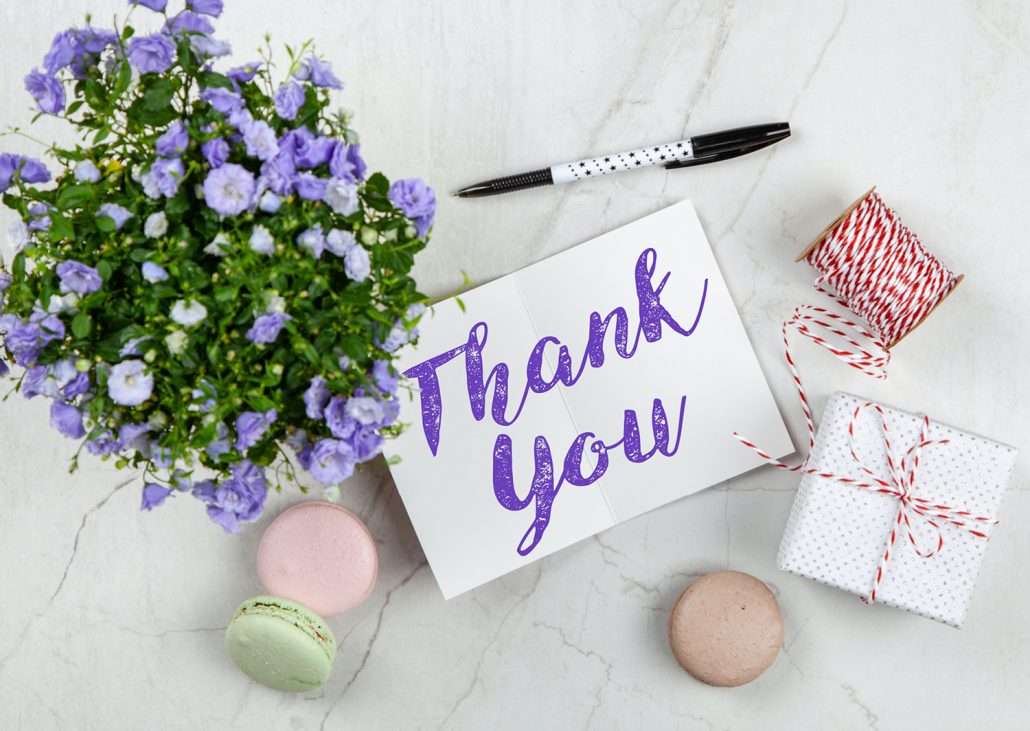 Our next DIY idea is an unfortunately often forgotten classic: painting your individual postcard. Either you draw freely or you download stencils or templates from the Internet. If you lack ideas, you can just paint on them blindly. Just grab a ruler and circle – or the travelling among you can alternatively use the round sunscreen lid and a book cover – and draw different geometric lines and circles. These can overlap, form a mandala, be colorfully painted or simply be black and white – there are no limits to your imagination! You can also simply paint a small summer symbol from just a simple line, such as an ice cream in a waffle, a sunflower or a shell. If you surround your minimalist image with a passepartout, it looks much more professional.
Funny DIY PostcardS Ideas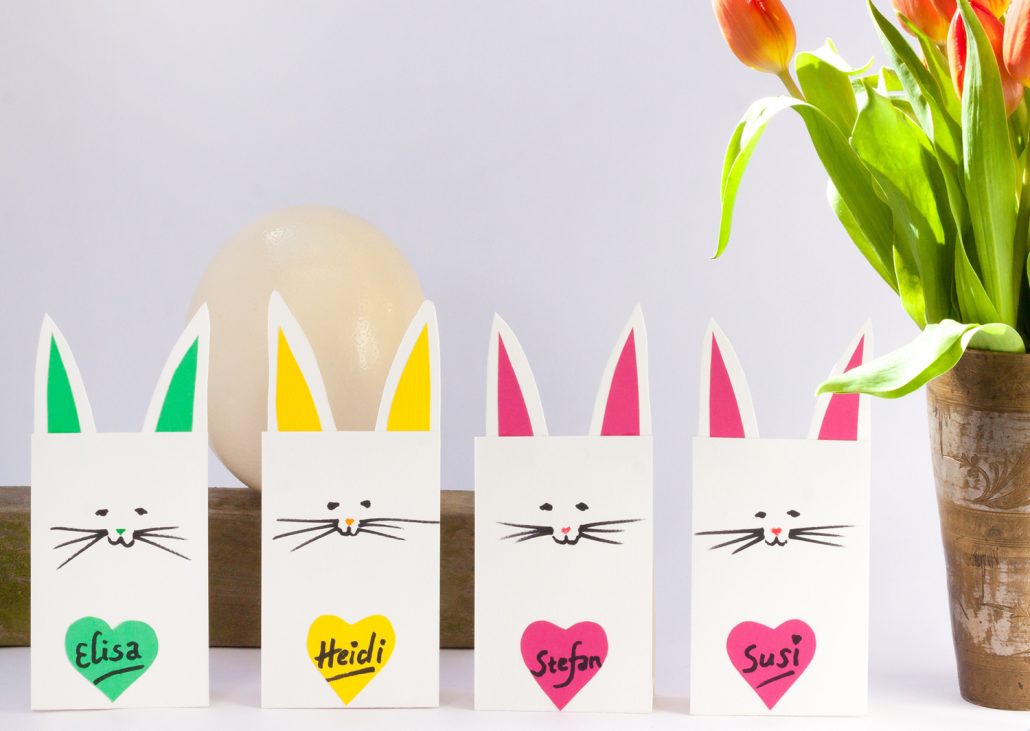 Laughter connects and makes you happy. Infect your loved ones with your good summer mood and make them laugh with your self-designed postcard. Use the letters of your holiday resort to describe it with typical character traits. e.g. BERLIN – Colorful street art, honest people, reckless motorists, long nights, Always something going on, next summer again! Or how about a card on the map? This DIY idea sounds confusing at first, but it's quite simple: Integrize a private message on your summer postcard, which only comes to light when the recipient becomes active himself. For example, you can stick a small picture over your personal message so that the recipient has to remove it first in order to get to your holiday greeting. Or you can make a small envelope and stick it on the map. In it you can send a small shell, a bit of sand or a few very personal words.
A very special DIY idea: embroidery on your postcard
To add a certain extra to your postcard from the summer holidays, you can also decorate it with embroidery. First cut out a postcard in DIN-A6 format from a piece of cardboard and design the front according to your taste. Why not just use a summer yan photo of yourself and your loved ones? After that, besides scissors, you only need a sewing needle and an embroidery yarn. Thanks to a simple embroidery technique, you can envelop your postcard with a cute edge that balances the edges and produces a clean result. A more detailed guide to this additional haptic dimension of your individual postcard can be found here.
The Postando postcard with photo and video function
But you can also take advantage of digitization in your favor and still send a traditional postcard at the same time. Download the Postando Postcards app, select your summer's favorite photos with just a few clicks, and then lean right back into your deckchair. So that you can enjoy the summer holidays to the fullest, we take care of the printing and worldwide shipping for you. Another highlight is the possibility to send real video messages with your Postando postcard. So you can share your summer highlights with your friends and family.