SEND Congratulation cards WITH THE POSTANDO POSTCARD APP
When it comes to congratulations, most people think of birthdays in the first place. However, anniversaries and other holidays are also a perfect opportunity to pay attention to loved ones with an individual greeting card. In our fast-moving times, a quick typed word in an e-mail or a quick phone call has become the classic way to send a greeting. Just try to be different and create honest emotions with your self-designed greeting card.
Wherever you are and for whatever occasion you want to wish your friends good luck - all you need is your mobile phone and you can create and send your personalized Postando greeting card online. Since your greeting card now stands out even more from other greetings, you can even attach a real video. This makes your self-designed greeting card definitely unique, no matter whether it's a birthday greeting to the other end of the world or just a little something for friends in your immediate environment: we'll take care of the shipping for you!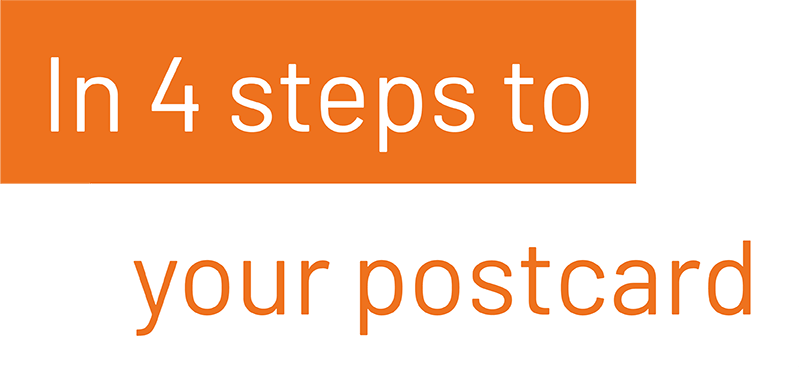 Step 1
Choose the format of your Congratulation card and use your own photos or numerous templates.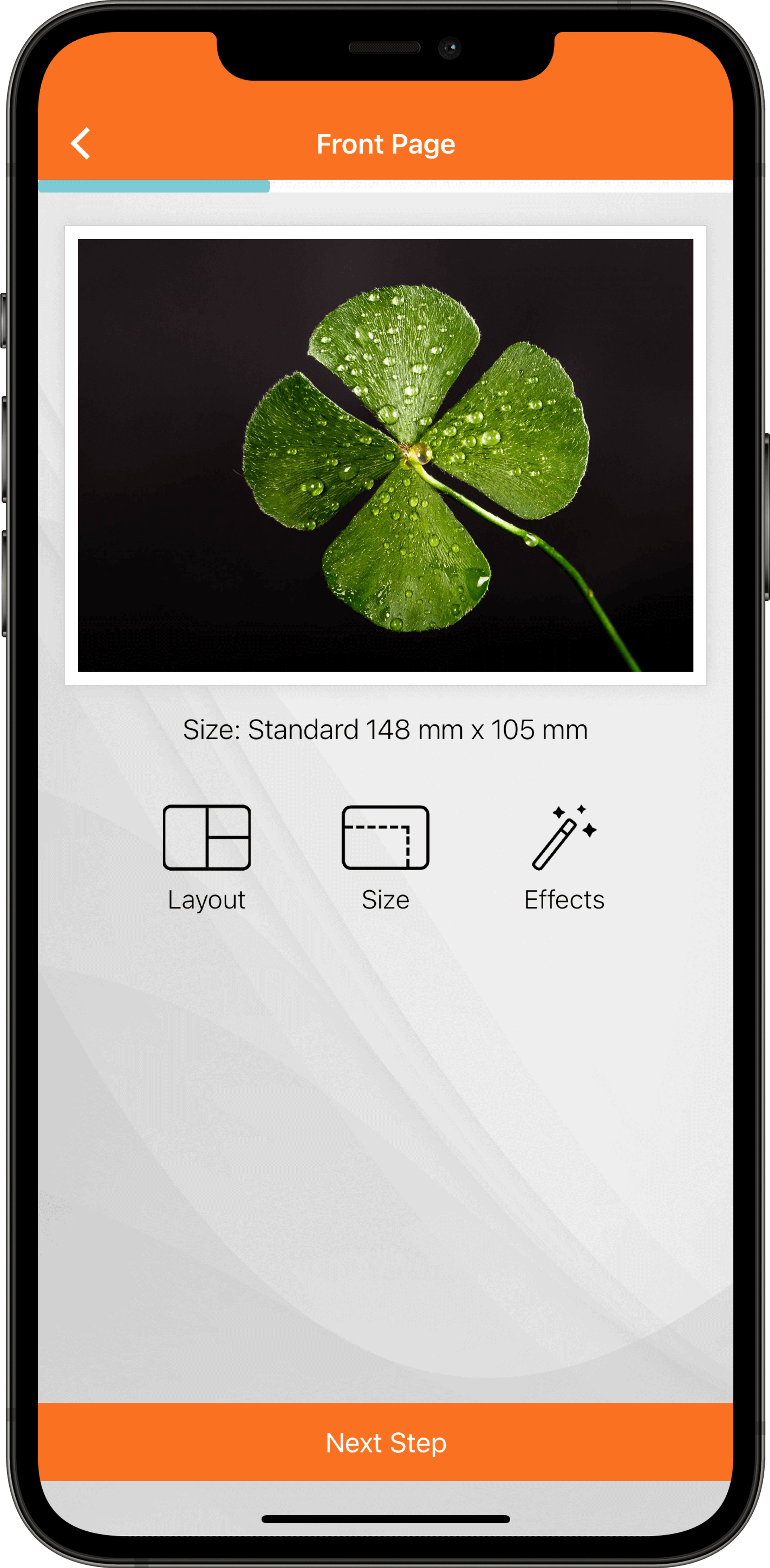 Step 2
Compose your personal message and choose the happy recipient of your Congratulation card.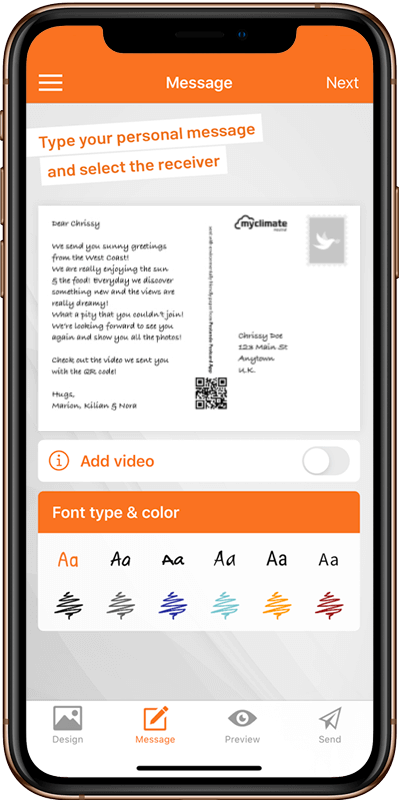 Step 3
Review your Congratulation card & check the front and back of your self-made postcard before final shipping.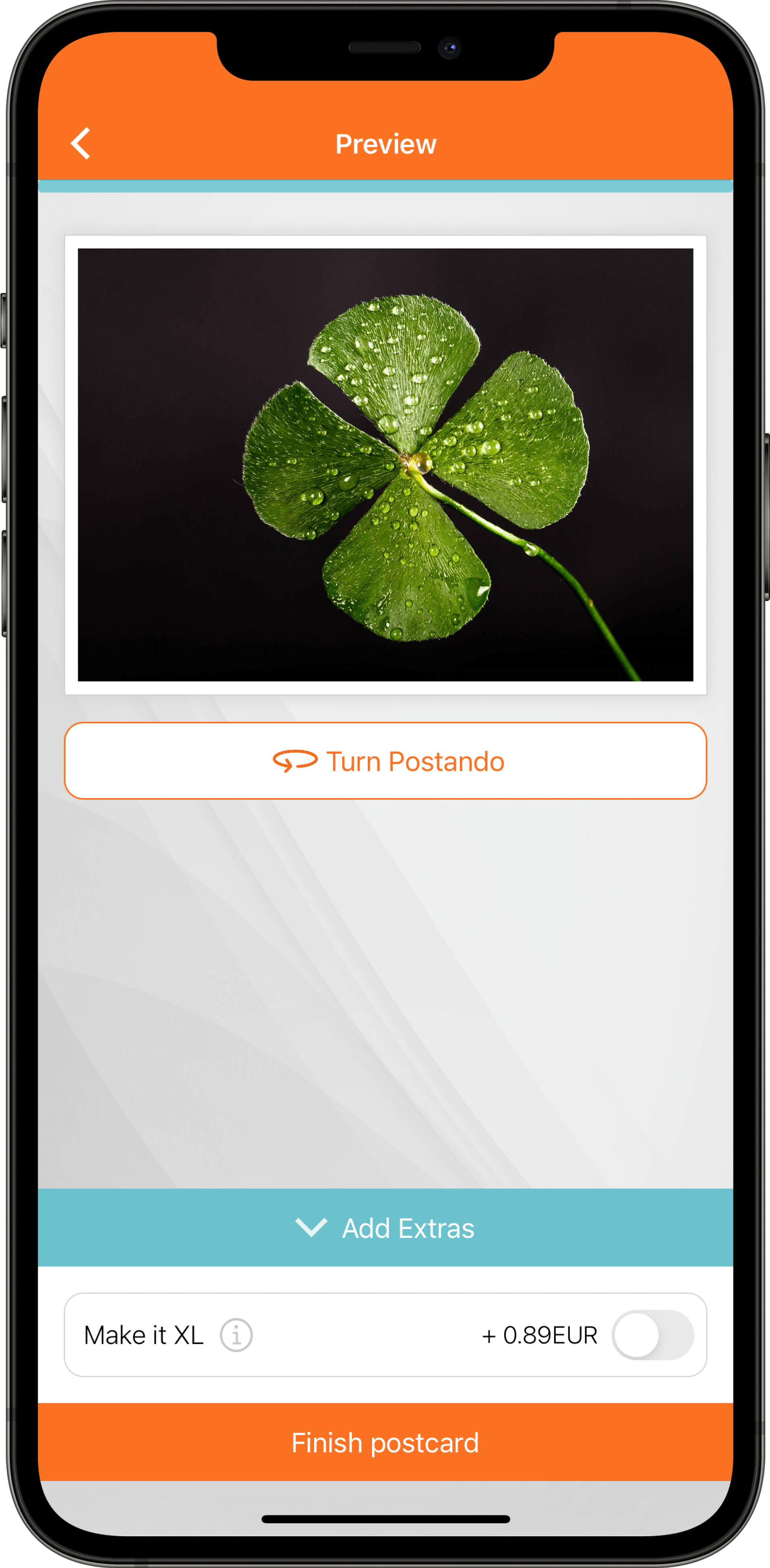 Step 4
Pay and send your Congratulation card directly in your recipient's letterbox to spread great joy.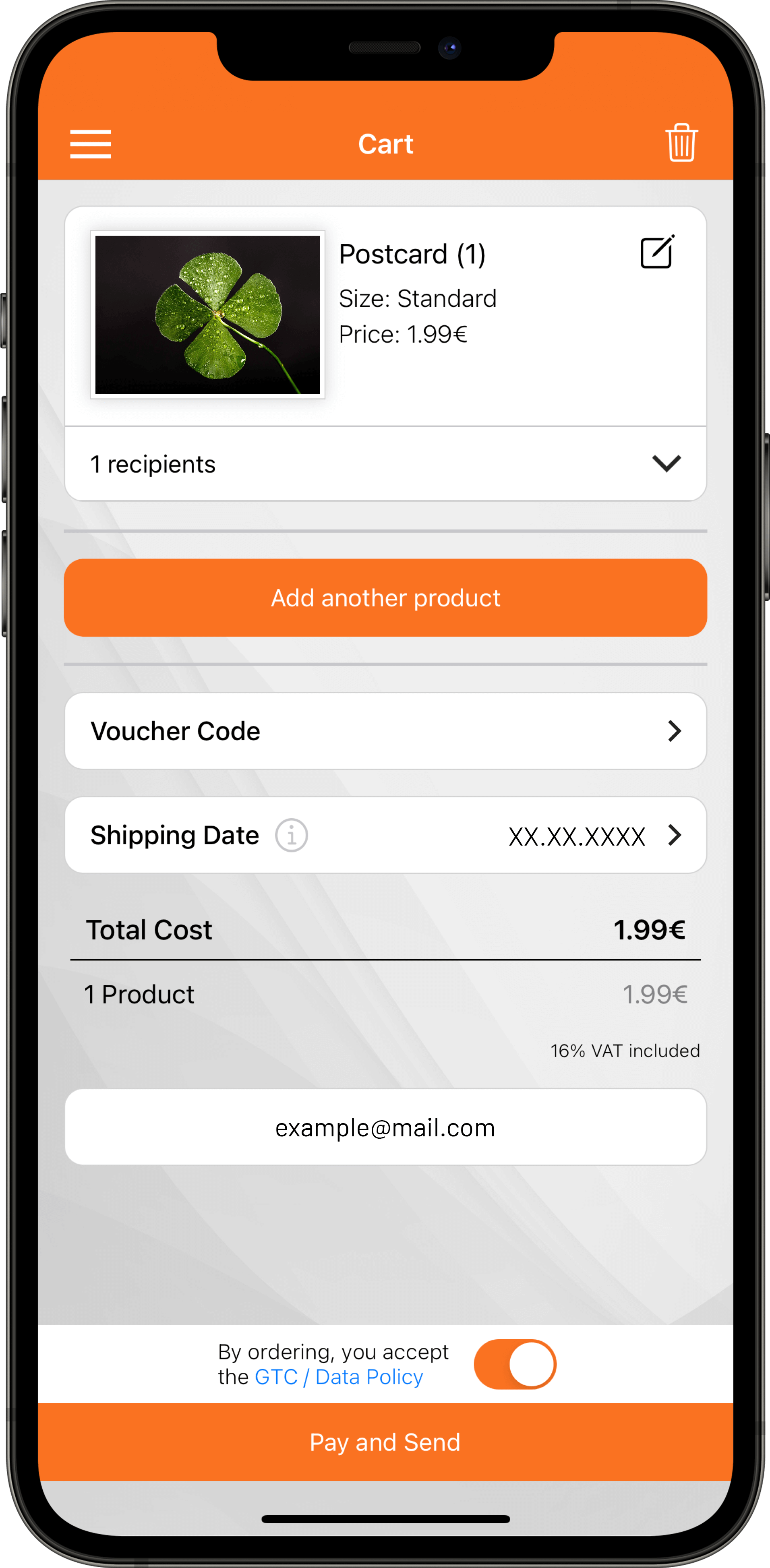 Our promises to you
Custom-Made Cards
With Postando you can customize your personal Congratulation card with your own photos. No need for standard postcards anymore.
Easy & Time-Saving
Create your own Congratulation card in just a few steps: Select your picture, write a message, add a recipient & send.
Worldwide Delivery
Whether to Germany, Thailand or the US – we deliver your Congratulation card worldwide for only 1,99€ per card.
INTEGRATED VIDEO FUNCTION
Share your breathtaking moments also in moving images, by simply adding a video to your Congratulation card with the use of a QR code.
No registration
You do not need to create an extra account with us. Just download the app and send postcards - without registration & without entering your data.
Together with myclimate we are committed to protect our environment. Every Postando is printed and sent climate-neutral.
Known from