SEND Recovery cards WITH THE POSTANDO POSTCARD APP
Health is the most important thing in life. But we usually only become aware of this when we lie sick in bed or try in vain with our arm plastered on the sweater. Just when you're going through a difficult time and you're battered, you're even more excited about small attentions and positive words.
Use the Postando Postcards app to send your online recovery card and cheer up your sick friends or colleagues.

Especially in the case of a long illness, the patient is happy about every little change. You're guaranteed to make him smile again with your individual recovery card! Since it can be hard to find the right words, here are a few tips for you. Create your personal recovery card to your liking now!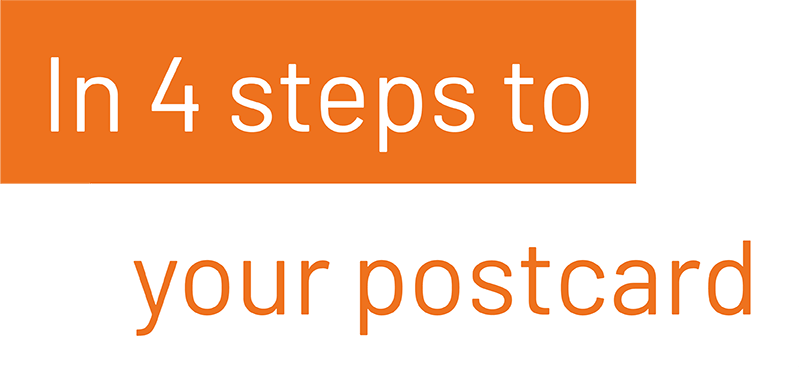 1st step
Choose the format of your Recovery card and use your own photos or numerous templates.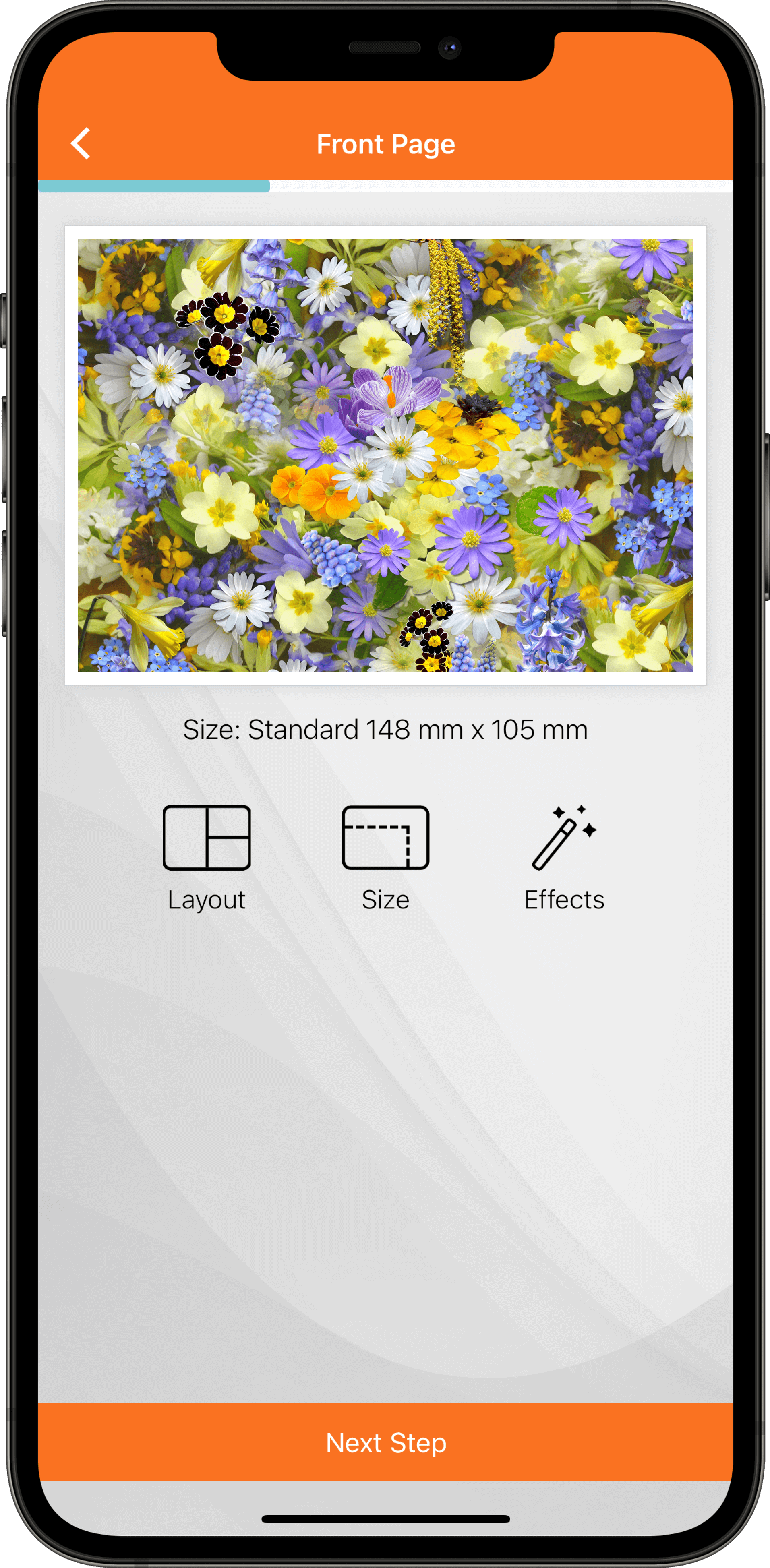 Step 2
Compose your personal message and choose the happy recipient of your Recovery card.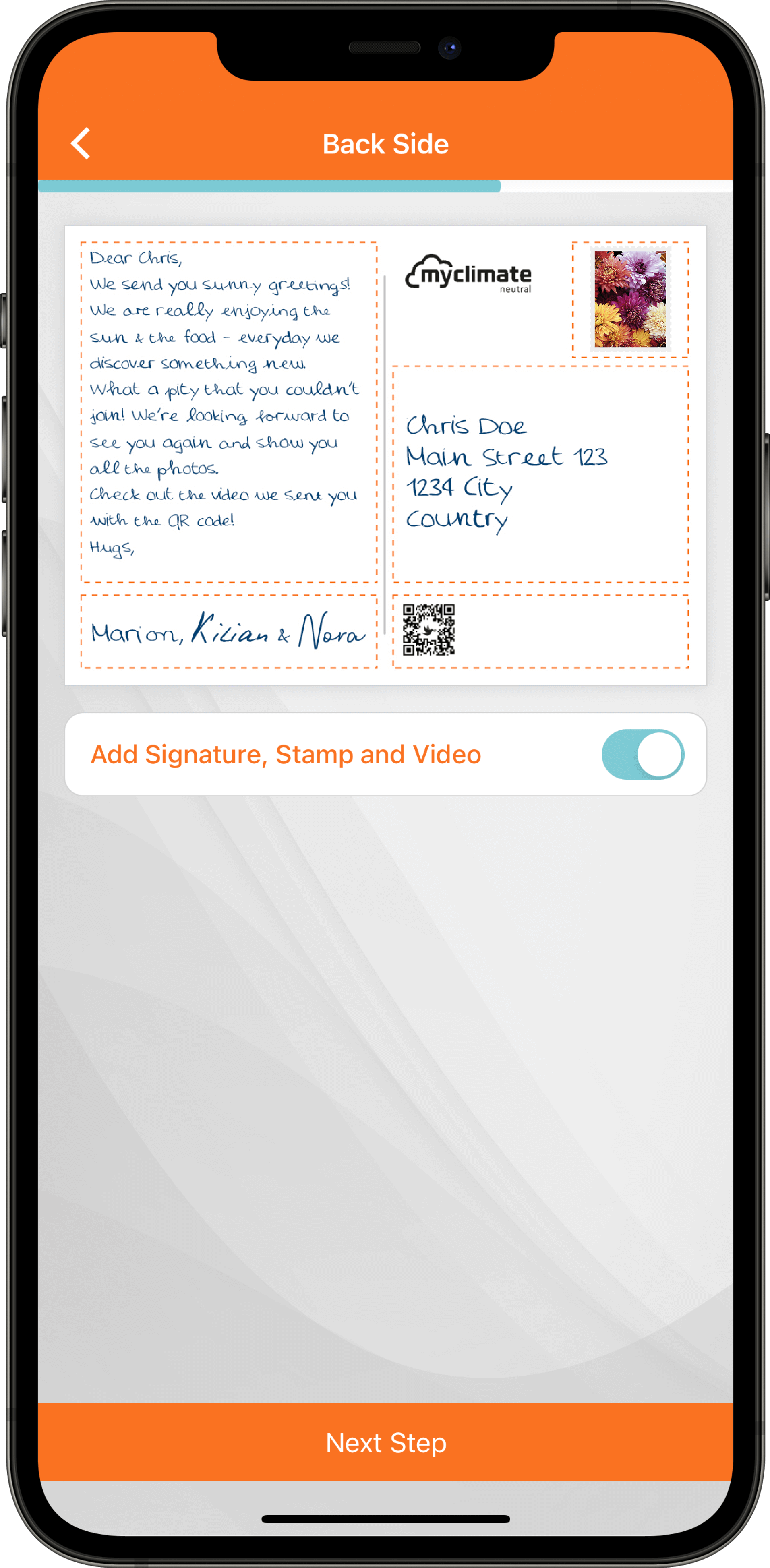 Step 3
Review your Recovery card & check the front and back of your self-made postcard before final shipping.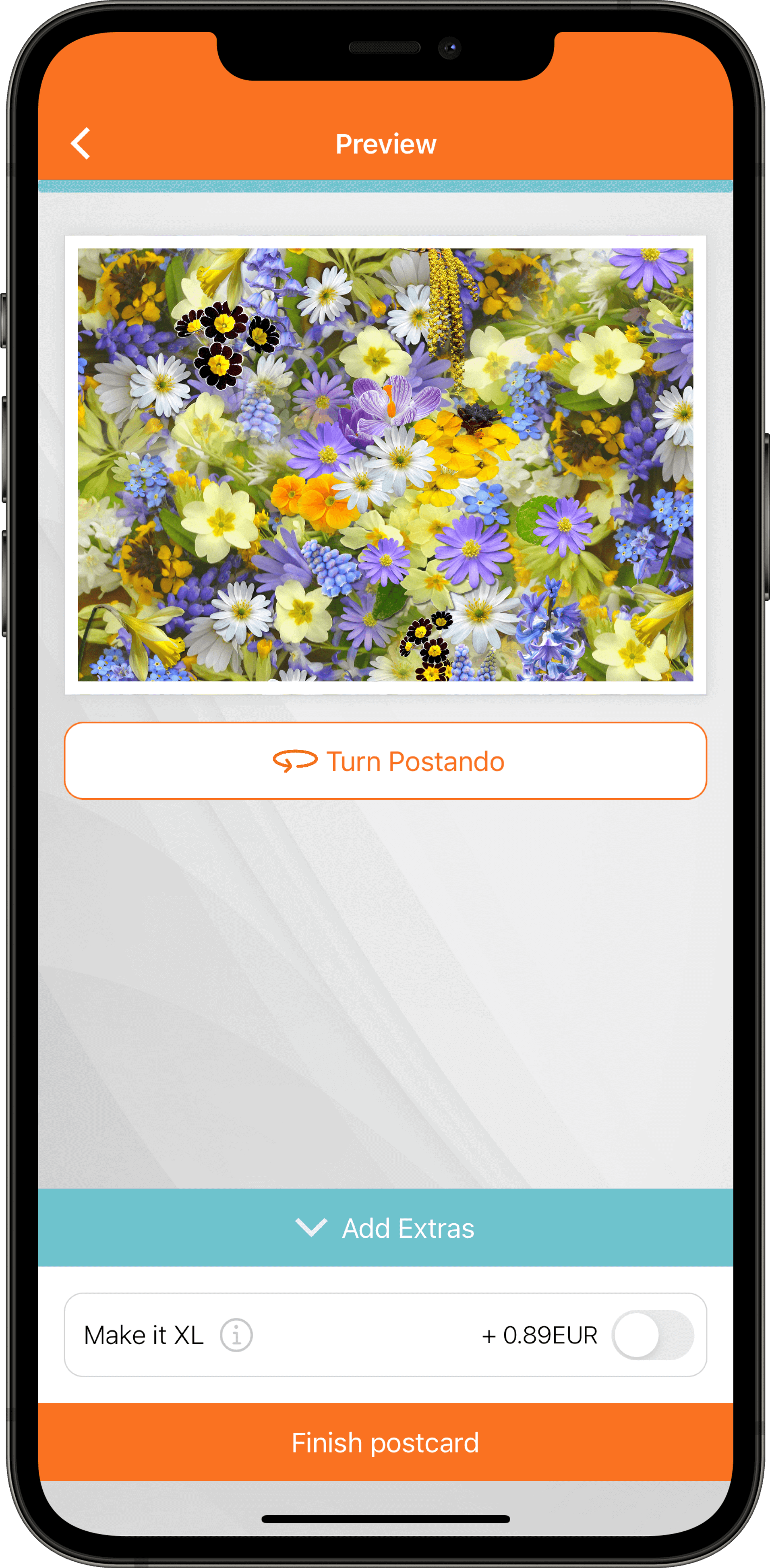 Step 4
Pay and send your Recovery card directly in your recipient's letterbox to spread great joy.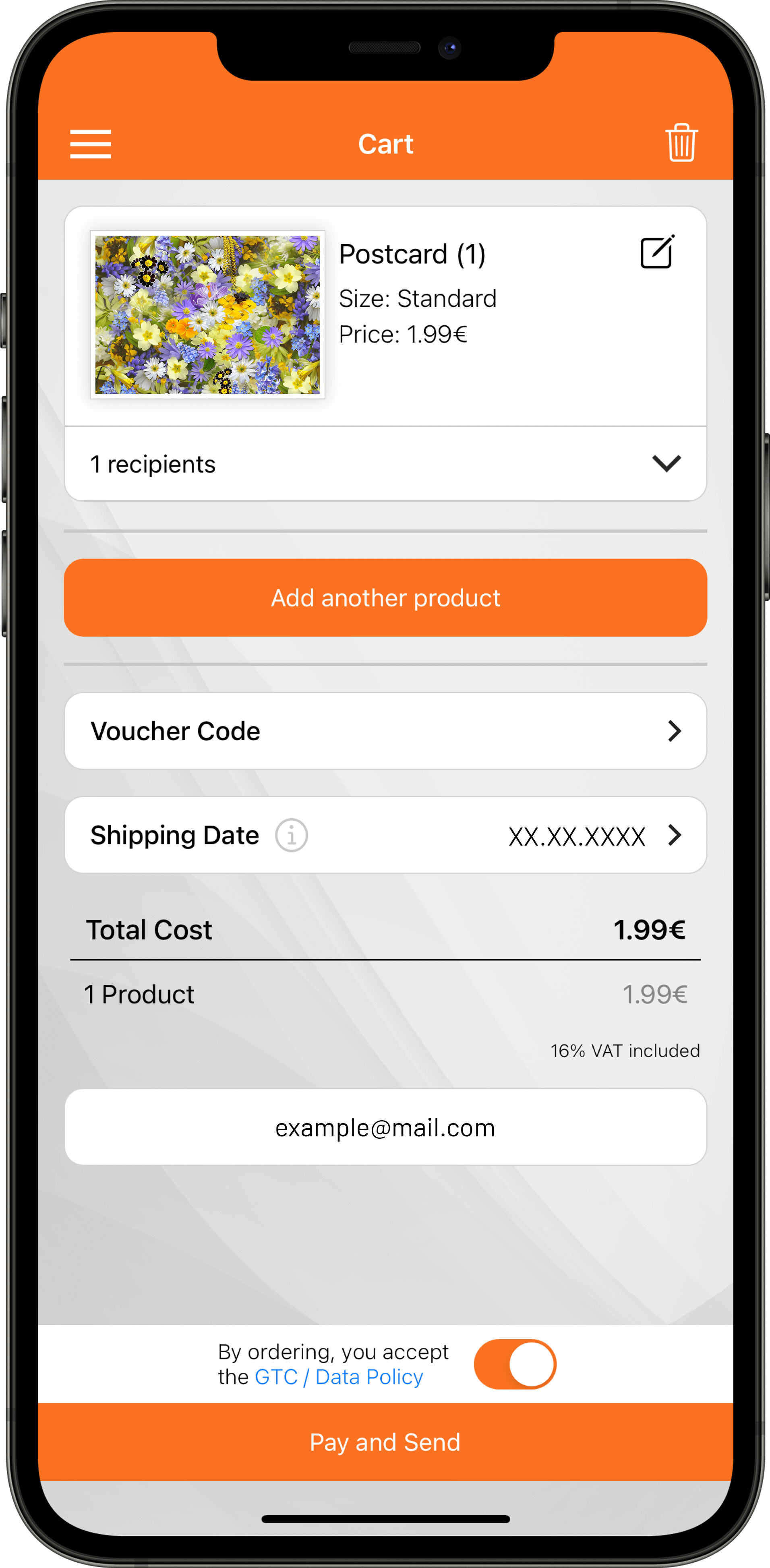 Our promise to you
Individual cards
With Postando you can customize your personal Recovery card with your own photos. No need for standard postcards anymore.
Simple & time-saving
Create your own Recovery card in just a few steps: Select your picture, write a message, add a recipient & send.
Worldwide shipping
Whether to Germany, Thailand or the US – we deliver your Recovery card worldwide for only 2,49€ per card.
Integrated video function
Share your breathtaking moments also in moving images, by simply adding a video to your Recovery card with the use of a QR code.
No registration
You do not need to create an extra account with us. Just download the app and send postcards - without registration & without entering your data.
Sustainable
Together with myclimate we are committed to protect our environment. Every Postando is printed and sent climate-neutral.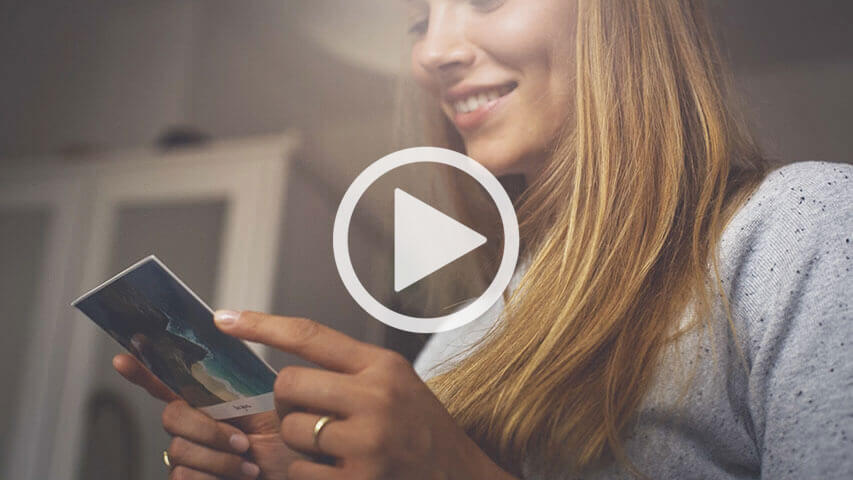 The Recovery Card – a little munter for your sick loved ones
Why send personalised recovery cards?
If the day consists exclusively of drinking ginger, blowing tribulation and sleeping, then it is high time that someone provided variety. Get your loved ones thinking differently by surpriseing them with your online recovery cards. So you sweeten their rather boring day and show them at the same time that you can count on you even in arduous times. The more personal you create your recovery card online, the happier you make the recipient with it. Send a photo of you both next to words of energising to remind him of beautiful experiences and distract from his present state.
Especially during long hospital or spa stays, the patient often gets the feeling of being forgotten. Show him with your online recovery card that you're always with him in your mind and he doesn't have to worry about missing something. Your personal recovery card is an outstanding gesture that gives your loved ones a lot of joy and motivates them to get back on their feet as soon as possible.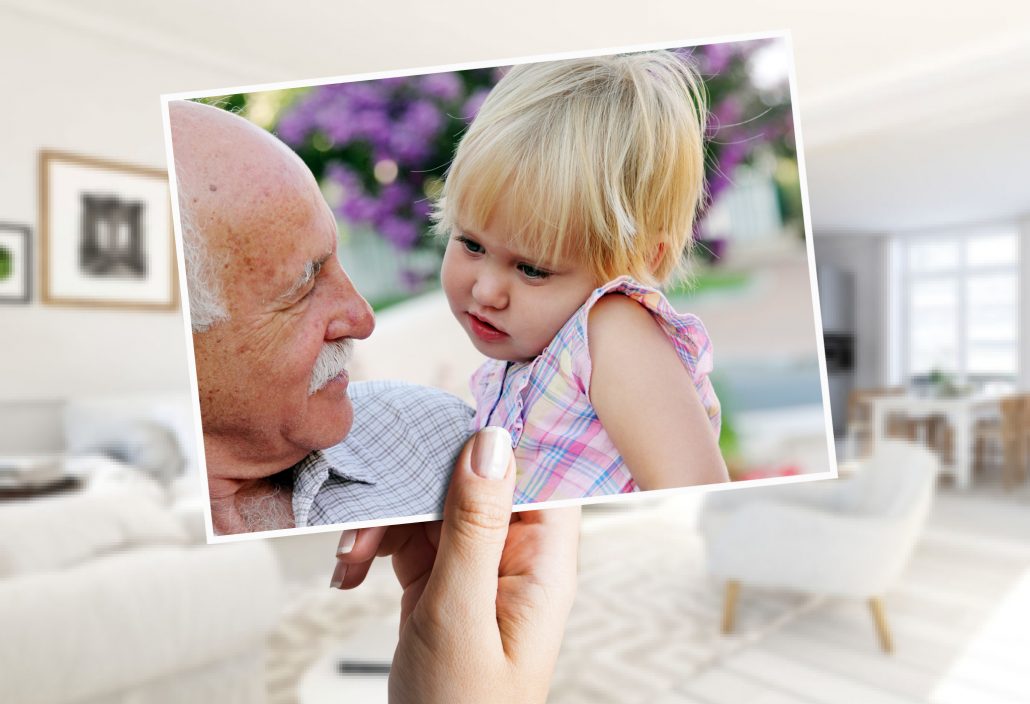 What you have to consider when writing your self-designed recovery cards
When writing your individual recovery card, make sure that you show compassion, but not pity. Especially in the case of serious illnesses, it is very important with the online designed recovery card that you choose the words sensitively and carefully. Show your sympathy with warm words. It is just as important to adjust the right time. If the sufferer has a serious diagnosis, he may need some time to get used to the new life situation. Whereas in case of an entertaining illness or after surgery, it is best to send your personally designed recovery card as quickly as possible. Be sensitive and try to put yourself in the patient instead of filling your recovery card with impersonal phrases. A self-designed recovery card with your own and personal words have a much deeper meaning.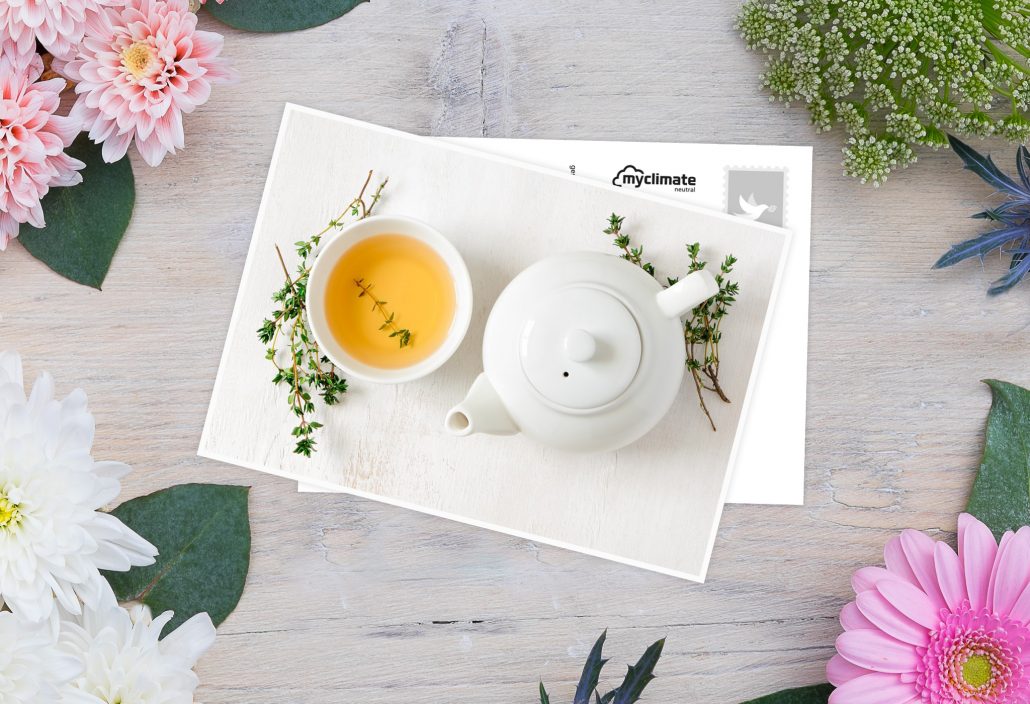 Ideas for the design of your individual recovery card
Send your very special friend an at least as unique recovery card! The motivation is there, you just lack creative ideas? We have collected a few suggestions for you to help you design your online recovery card.
Write a delicious recipe for a healthy smoothie on your individual recovery card. So the recipient of your card will surely be fit again soon!
Send him a self-designed voucher in which you promise to come by and cook him a soup.
Design a funny recovery card with a little comic or funny saying
Send him a quiz question – maybe he forgets his illness for a moment while pondering.
On your individual recovery card, write a list of amusing movies he needs to watch. Laughter is, after all, the best medicine!
Complete your self-designed recovery card with a DIY guide, for example for a dream catcher or an origami figure. Getting active and tinkering yourself will definitely drive away the boredom.
Design the front of your recovery card with a mandala that he can paint and bring him a bit of color into the grey day.
Write him three activities that you will do together as soon as he is healthy again.
Send a video with personal and energising words to bring the recipient back to positive thoughts
Known from