SEND Recovery cards WITH THE POSTANDO POSTCARD APP
Health is the most important thing in life. But we usually only become aware of this when we lie in bed sick or try in vain to put on the sweater with a plastered arm. It is precisely when you are going through a difficult time and you are struggling that you are even more happy to receive small gifts and positive words.
Use the Postando Postcards app to send your online get well soon card and cheer up your sick friends or colleagues.

Especially if you have been ill for a long time, the sick person will be happy about every little change. You are guaranteed to make him smile again with your personal get well soon card! As it can sometimes be difficult to find the right words, here are a few tips for you. Design your personal get well soon card now according to your taste!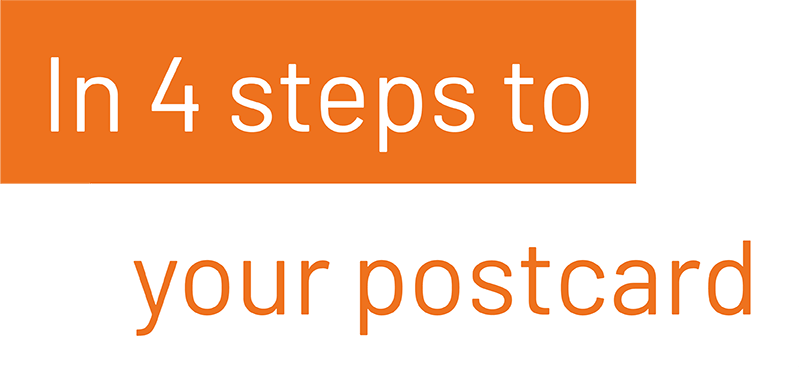 Step 1
Choose the format of your Recovery card and use your own photos or numerous templates.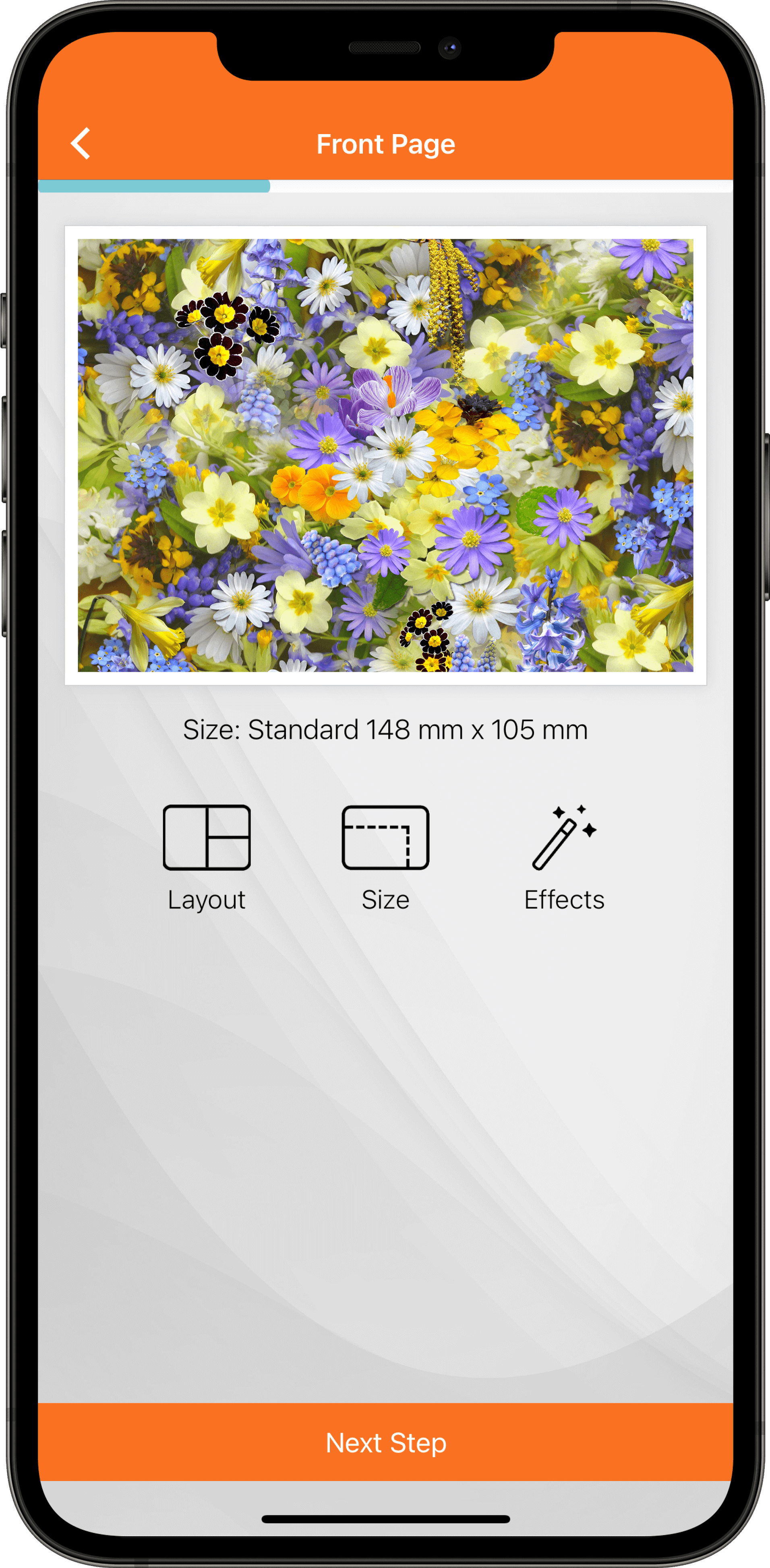 Step 2
Compose your personal message and choose the happy recipient of your Recovery card.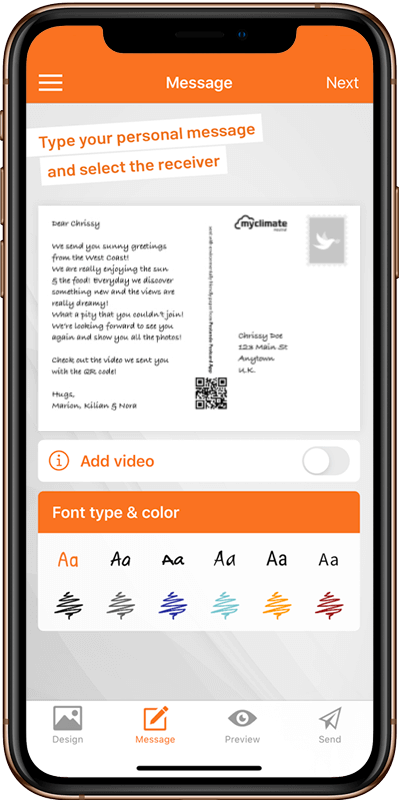 Step 3
Review your Recovery card & check the front and back of your self-made postcard before final shipping.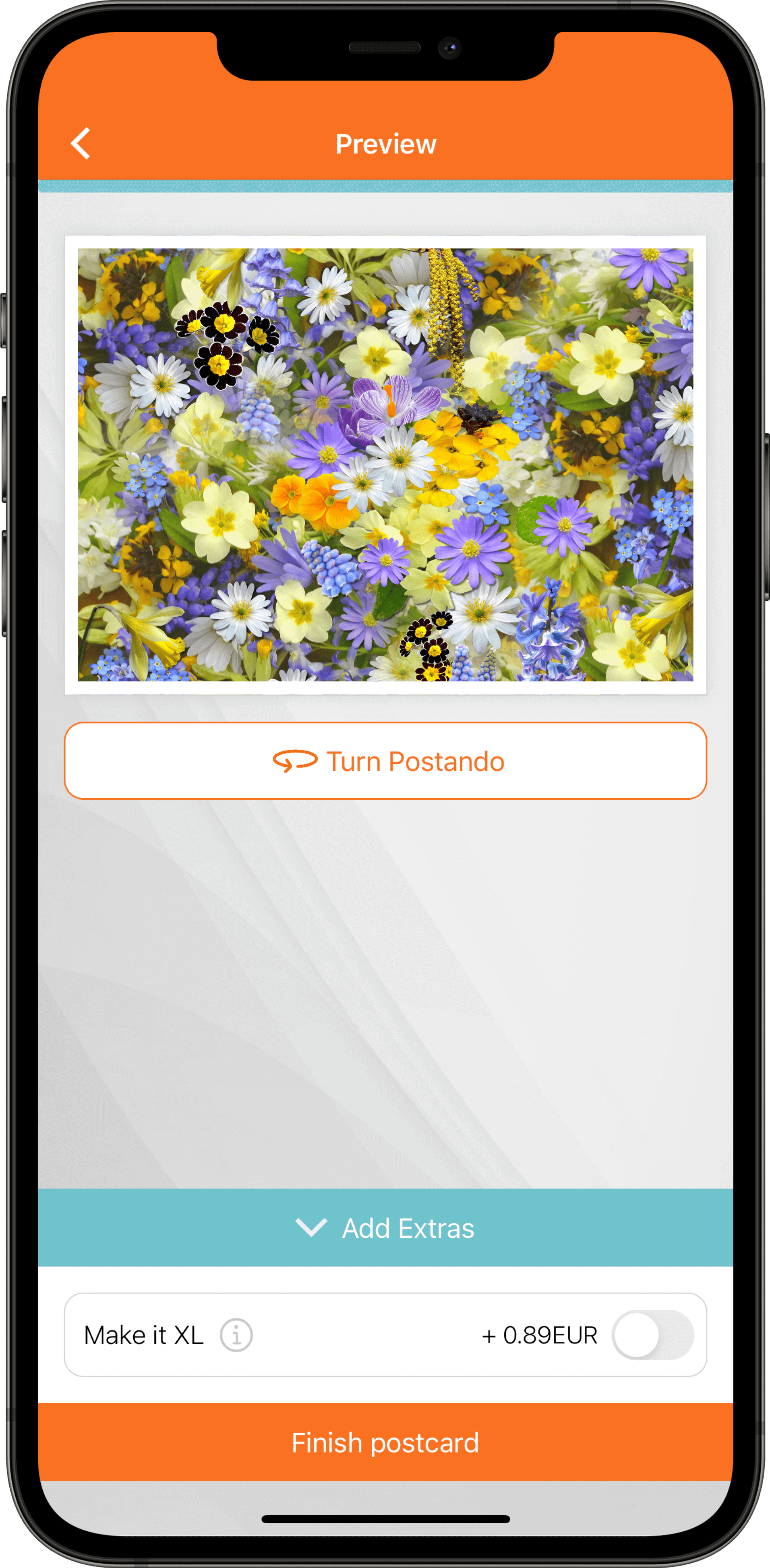 Step 4
Pay and send your Recovery card directly in your recipient's letterbox to spread great joy.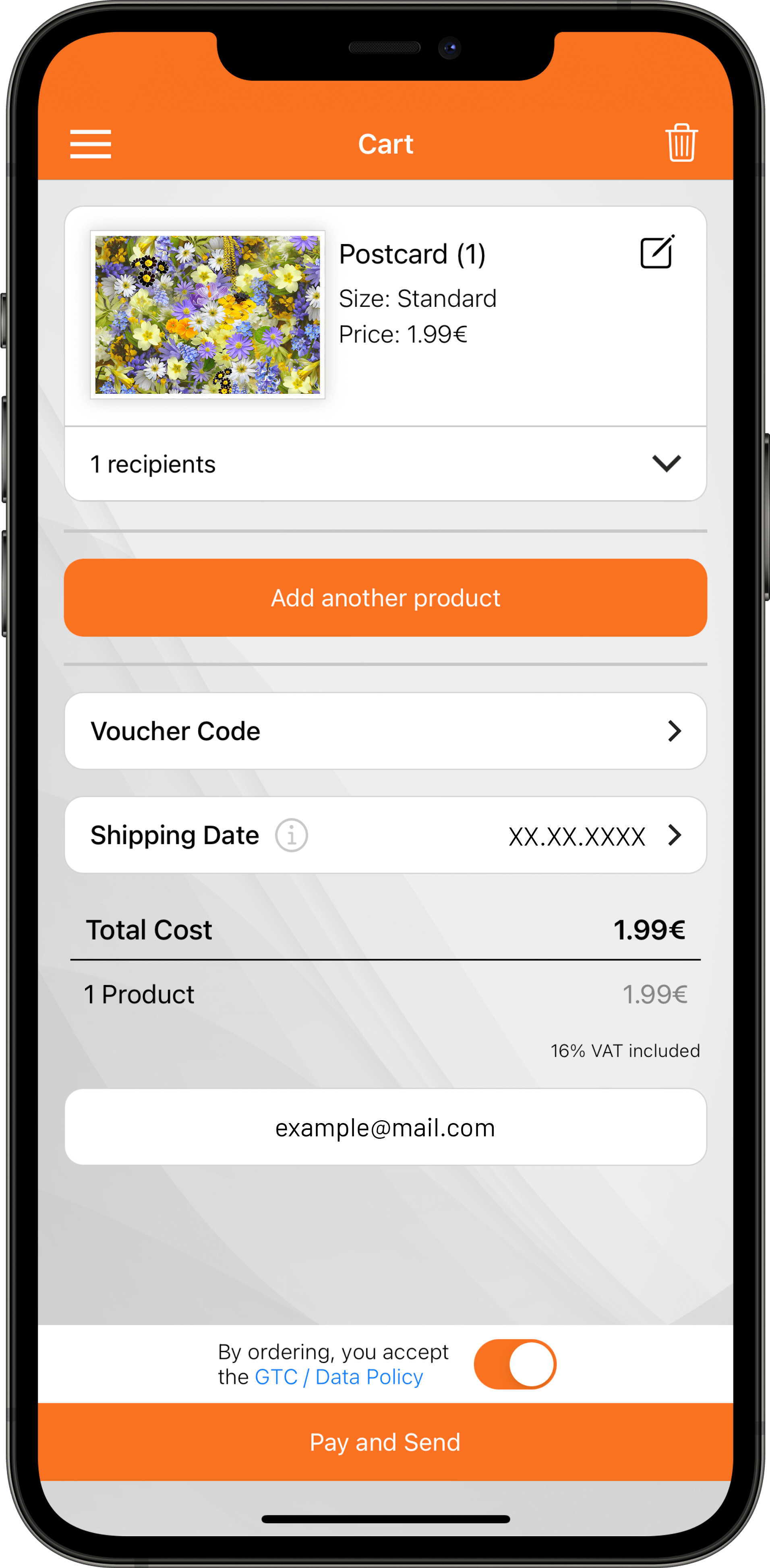 Our promises to you
Custom-Made Cards
With Postando you can customize your personal Recovery card with your own photos. No need for standard postcards anymore.
Easy & Time-Saving
Create your own Recovery card in just a few steps: Select your picture, write a message, add a recipient & send.
Worldwide Delivery
Whether to Germany, Thailand or the US – we deliver your Recovery card worldwide for only 1,99€ per card.
INTEGRATED VIDEO FUNCTION
Share your breathtaking moments also in moving images, by simply adding a video to your Recovery card with the use of a QR code.
No registration
You do not need to create an extra account with us. Just download the app and send postcards - without registration & without entering your data.
Together with myclimate we are committed to protect our environment. Every Postando is printed and sent climate-neutral.
Known from