HOW CAN I CONFIRM THE RECEIPT OF MY POSTCARD?
You have received a personal postcard and would like to get your first Postando for FREE?
We will show you how it works and how to surprise the sender of your Postando at the same time!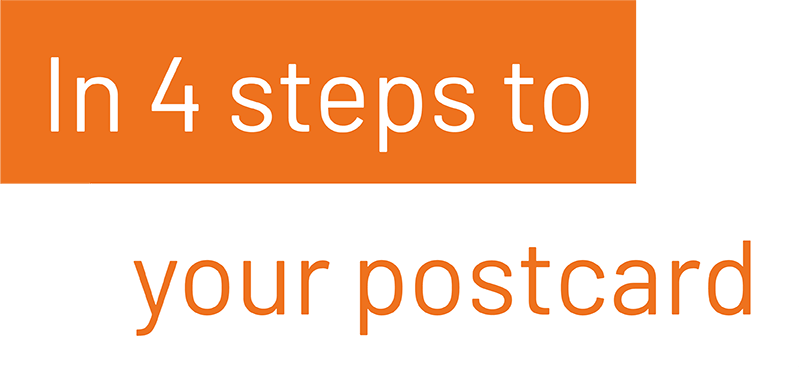 1st step
Choose the format of your Postcard and use your own photos or numerous templates.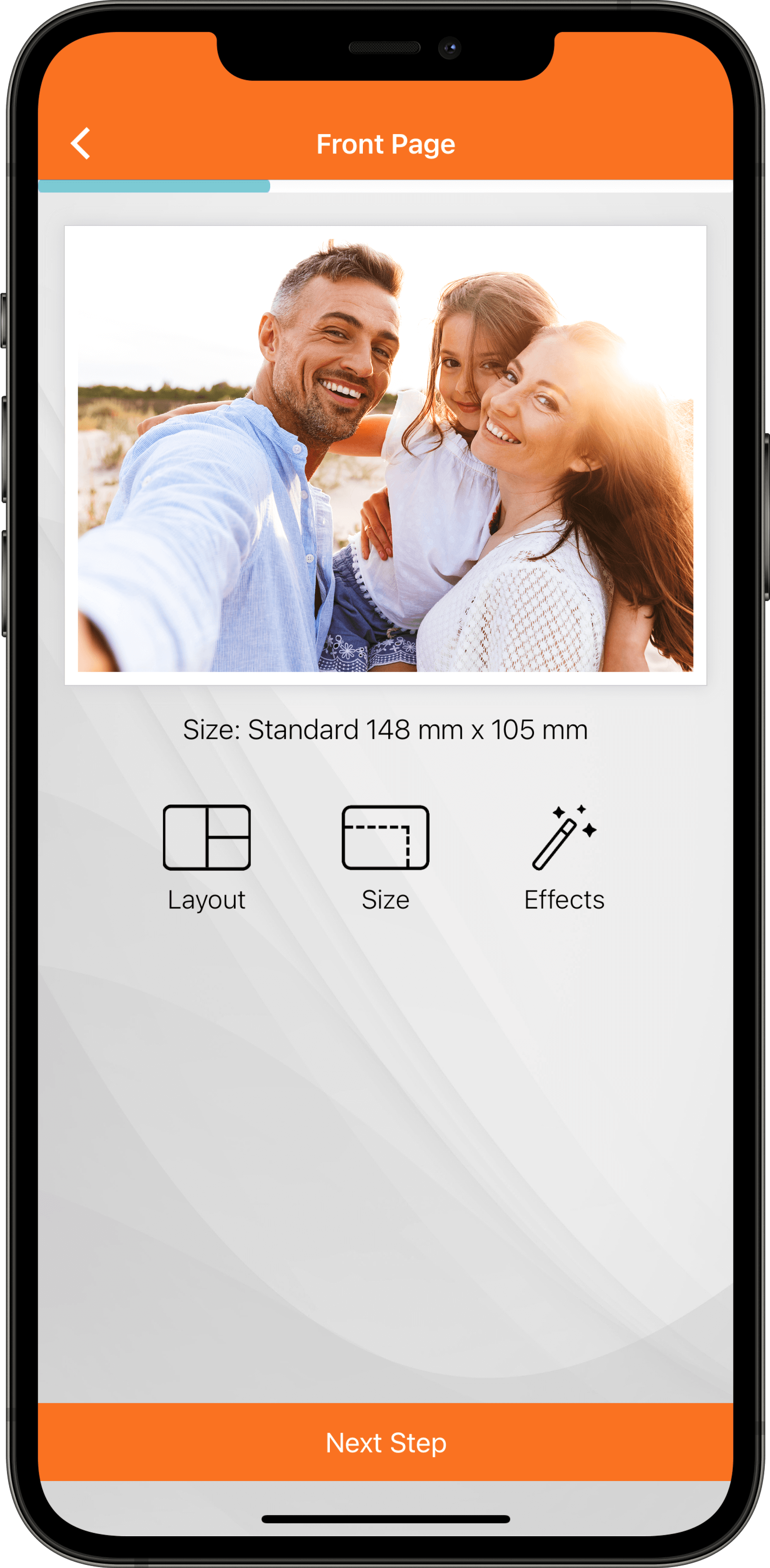 Step 2
Compose your personal message and choose the happy recipient of your Postcard.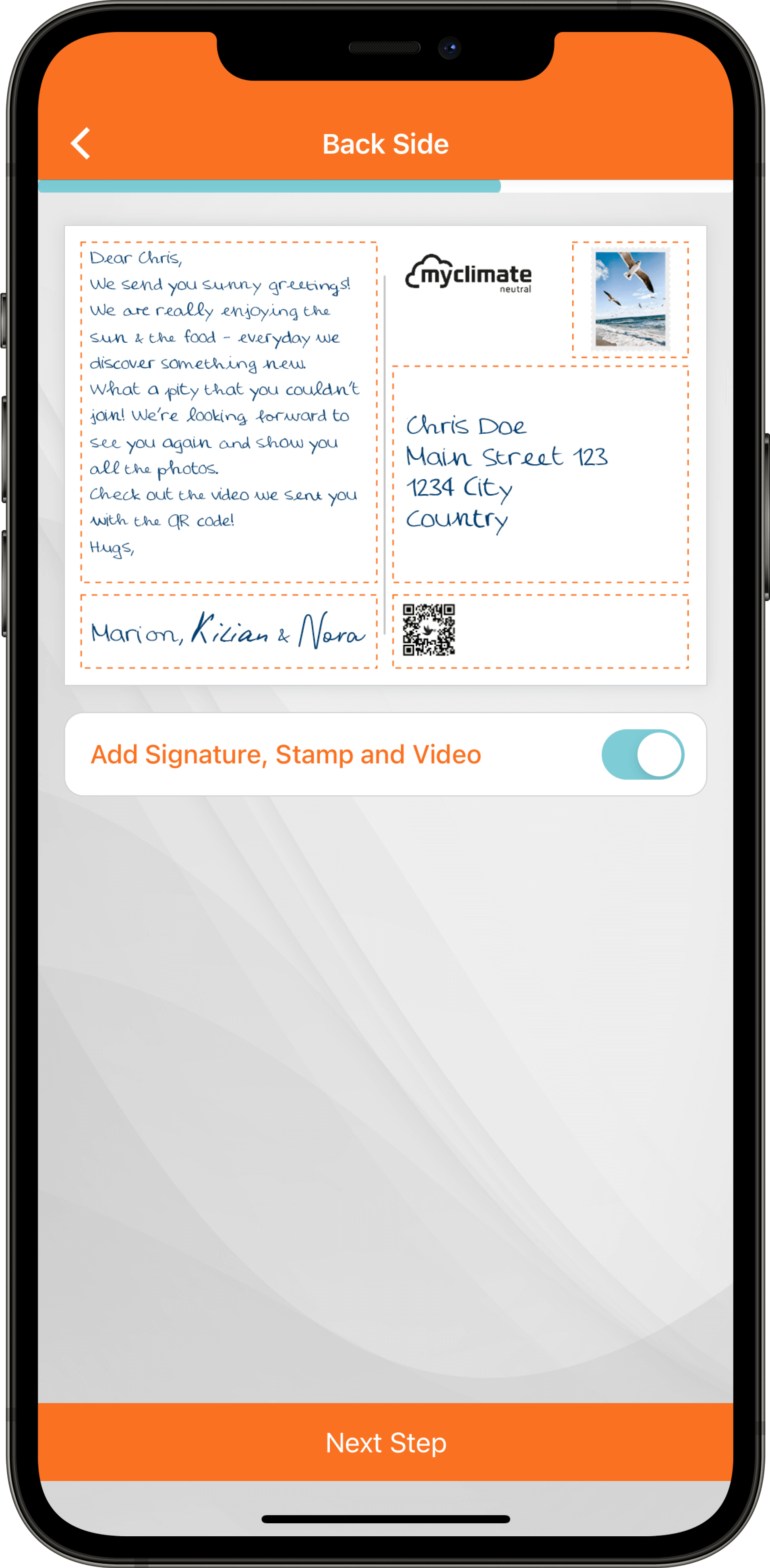 Step 3
Review your Postcard & check the front and back of your self-made postcard before final shipping.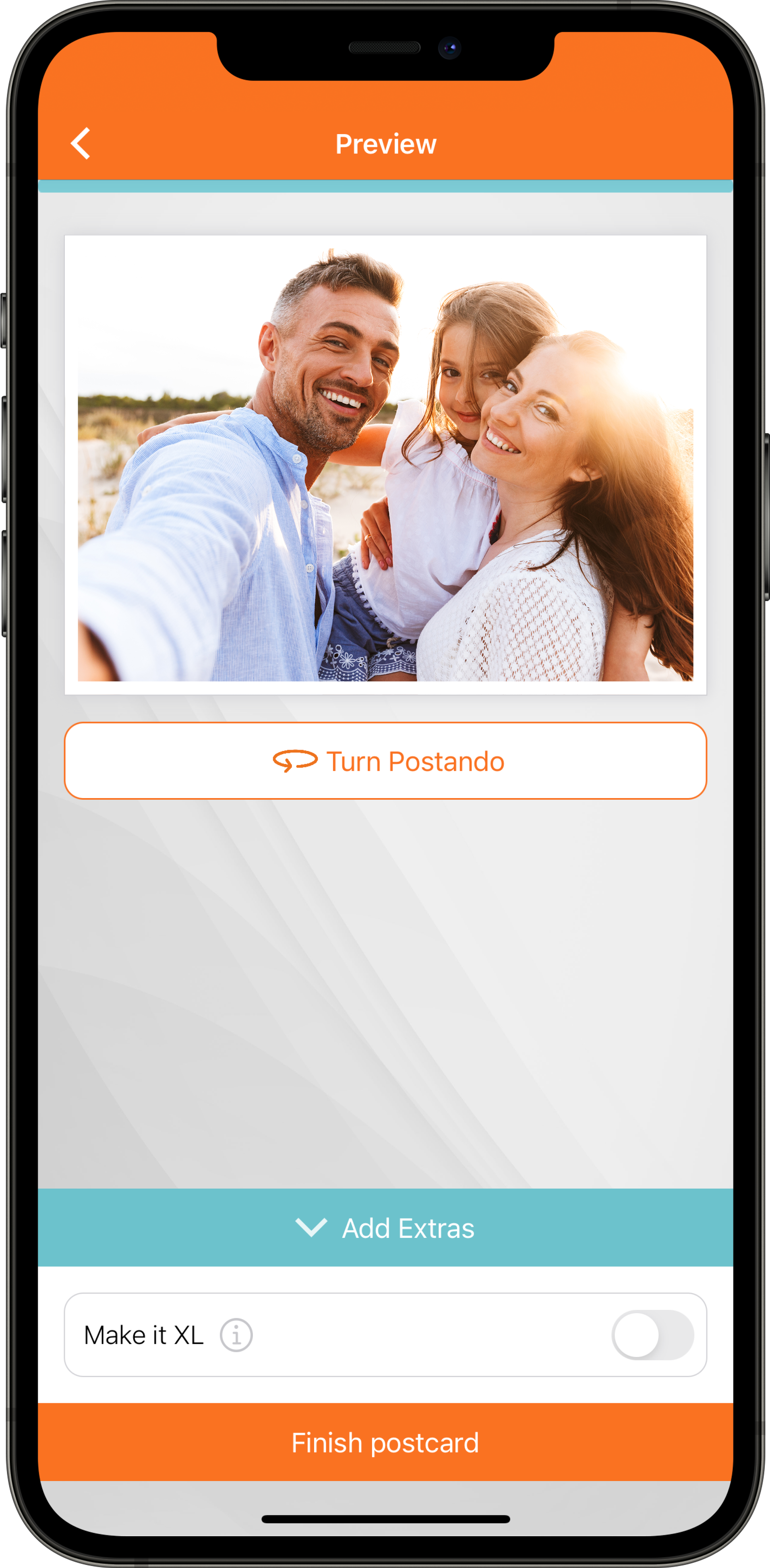 Step 4
Pay and send your Postcard directly in your recipient's letterbox to spread great joy.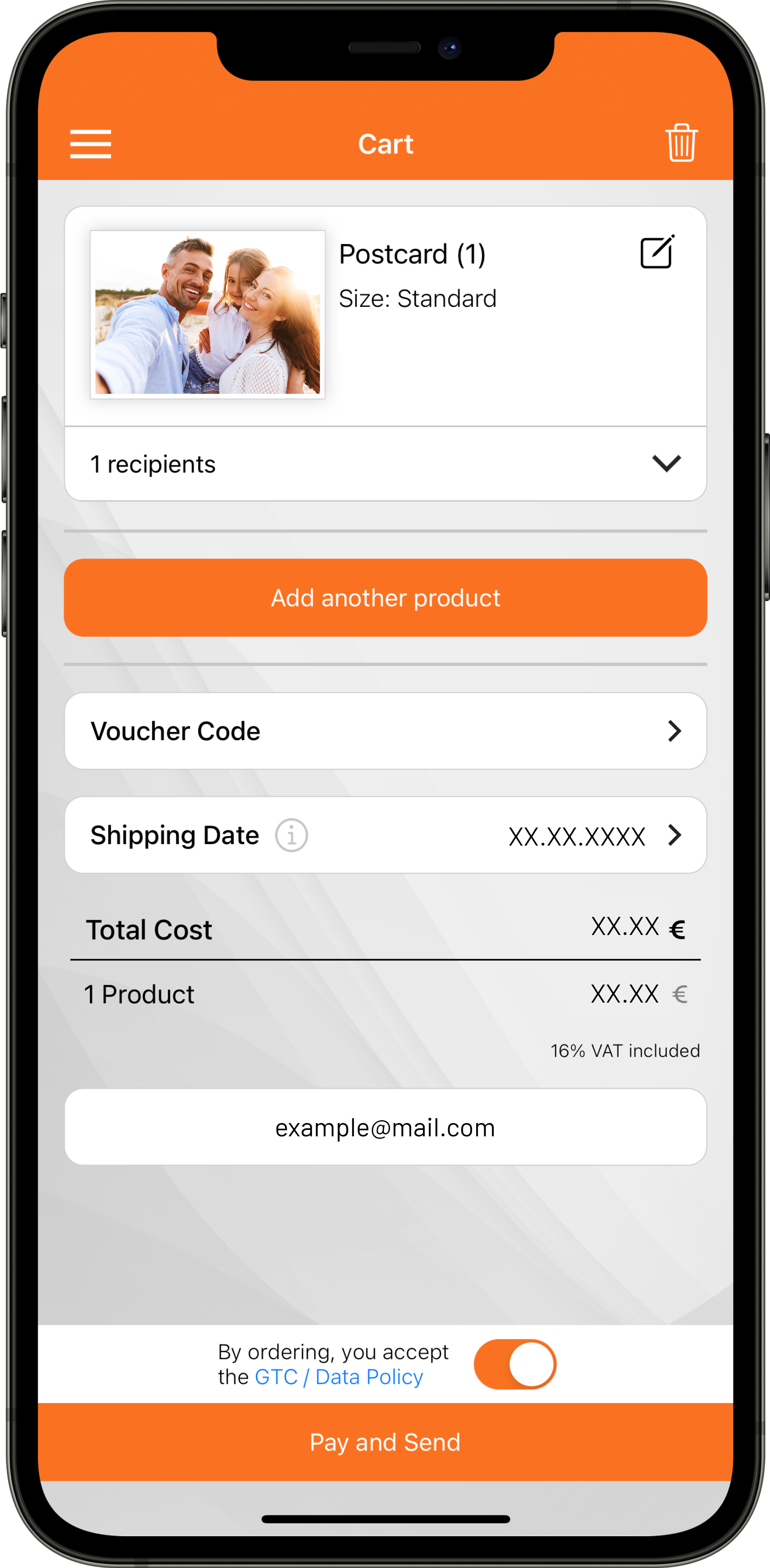 We are happy to welcome you to Postando!