SEND Anniversary cards WITH THE POSTANDO POSTCARD APP
Every interpersonal relationship is unique! Show your affection by designing individual anniversary cards for your loved ones and sending them online. Because because they are always there for you and make your life special with their presence, they clearly deserve more than prefabricated standard cards.
And another year is over. Time passes like in flight, especially when you enjoy it. No matter if you want to give the recipient of your annual pass with your personal photo collage, give him a creative invitation to a joint activity or quite honestly and directly confess your love - you are guaranteed to conjure up a smile on his face.
But why not just congratulate your employees and colleagues on their anniversary in your company? Or you send self-designed anniversary cards to good freun-de. So you show them that you have enjoyed the time with them and you are looking forward to your next year together.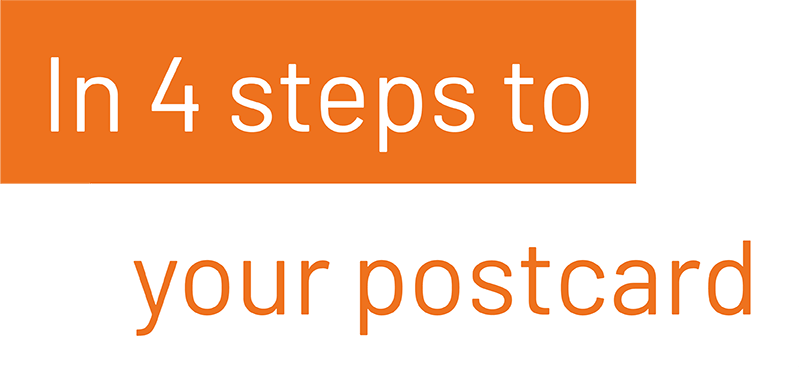 1st step
Choose the format of your Anniversary card and use your own photos or numerous templates.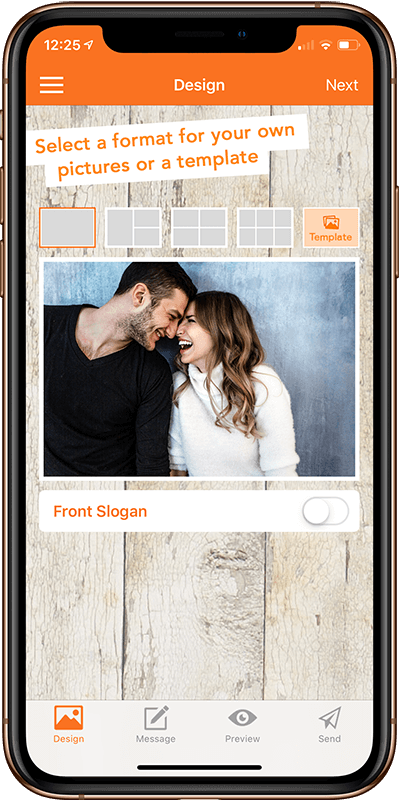 Step 2
Compose your personal message and choose the happy recipient of your Anniversary card.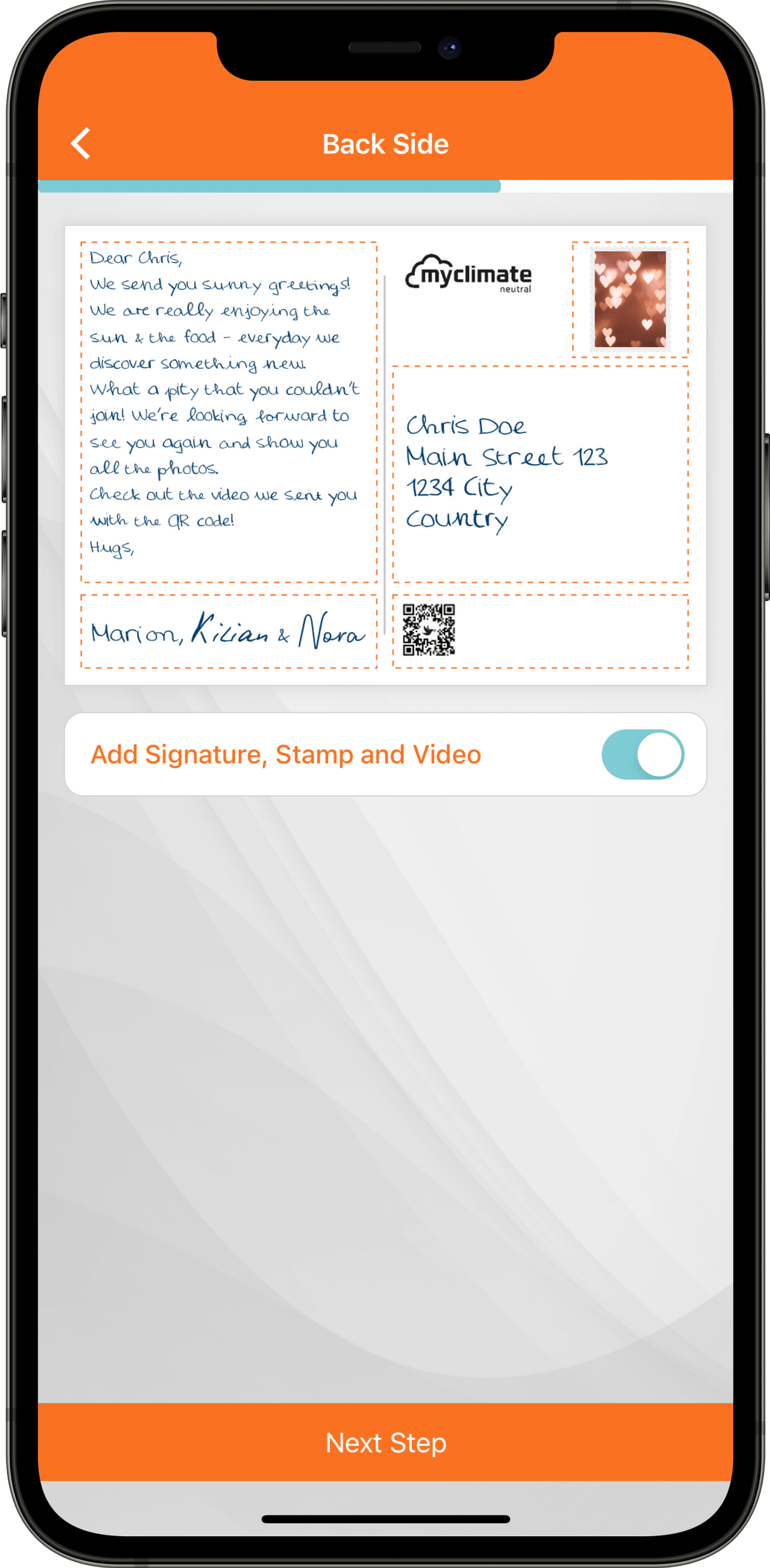 Step 3
Review your Anniversary card & check the front and back of your self-made postcard before final shipping.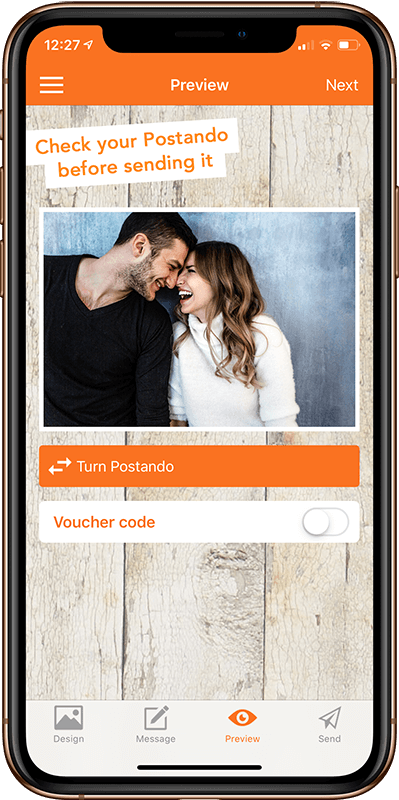 Step 4
Pay and send your Anniversary card directly in your recipient's letterbox to spread great joy.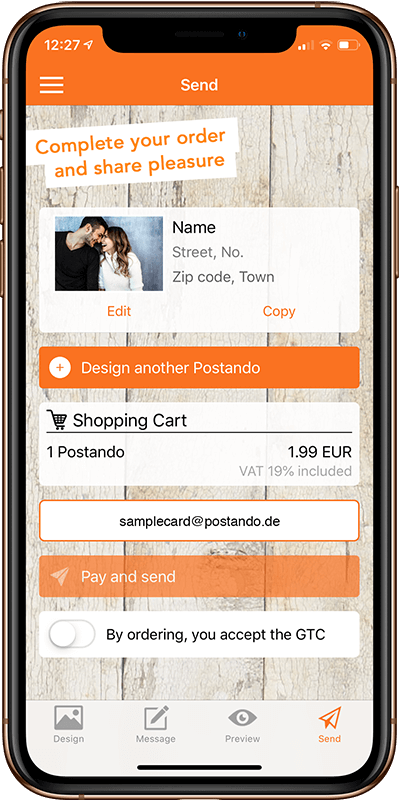 Our promise to you
Individual cards
With Postando you can customize your personal Anniversary card with your own photos. No need for standard postcards anymore.
Simple & time-saving
Create your own Anniversary card in just a few steps: Select your picture, write a message, add a recipient & send.
Worldwide shipping
Whether to Germany, Thailand or the US – we deliver your Anniversary card worldwide for only 2,49€ per card.
Integrated video function
Share your breathtaking moments also in moving images, by simply adding a video to your Anniversary card with the use of a QR code.
No registration
You do not need to create an extra account with us. Just download the app and send postcards - without registration & without entering your data.
Sustainable
Together with myclimate we are committed to protect our environment. Every Postando is printed and sent climate-neutral.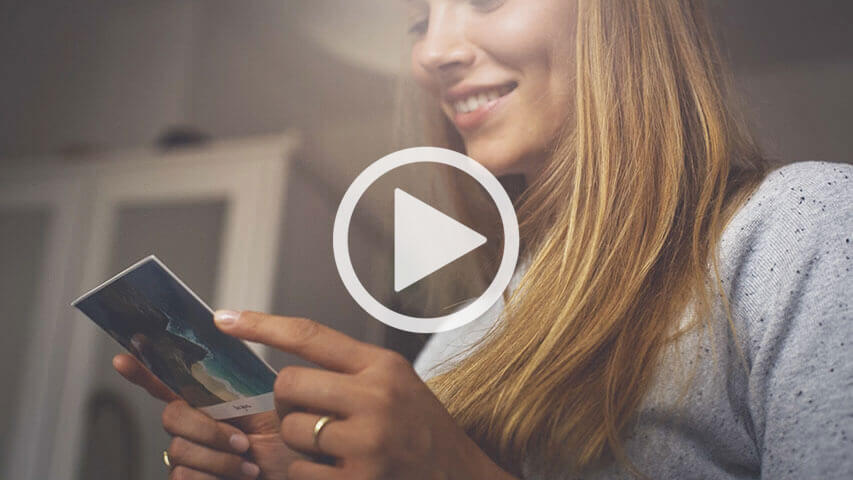 Surprise your loved ones with your self-designed anniversary cards
Friendship is true love
You don't just have to be in a relationship to give your loved ones a little attention. Celebrate your anniversary together with your friends and surprise them with your custom-designed anniversary cards. They are friends who are there for you in all situations of life, who listen to you when you have a fight with your partner again and always encourage you. But "Only Friends" is always subordinated to a romantic relationship. We should stop looking at friendships for granted or treatthem to them as second-class relationships. Remind your friends of the moment of your first meeting with your online anniversary cards. Be it years ago at the first university lecture, or after a long night before the club exit.
You often get caught up in the way that monotonous everyday life makes us revel in wanderlust memories. "Just a year ago today I was still sipping coconuts on the Caribbean coast…" Share your daydreams with your travel acquaintances and surprise them with your creative anniversary cards. On our Maxi postcard there is enough space for your personal holiday collage, which you can even add with a personal video.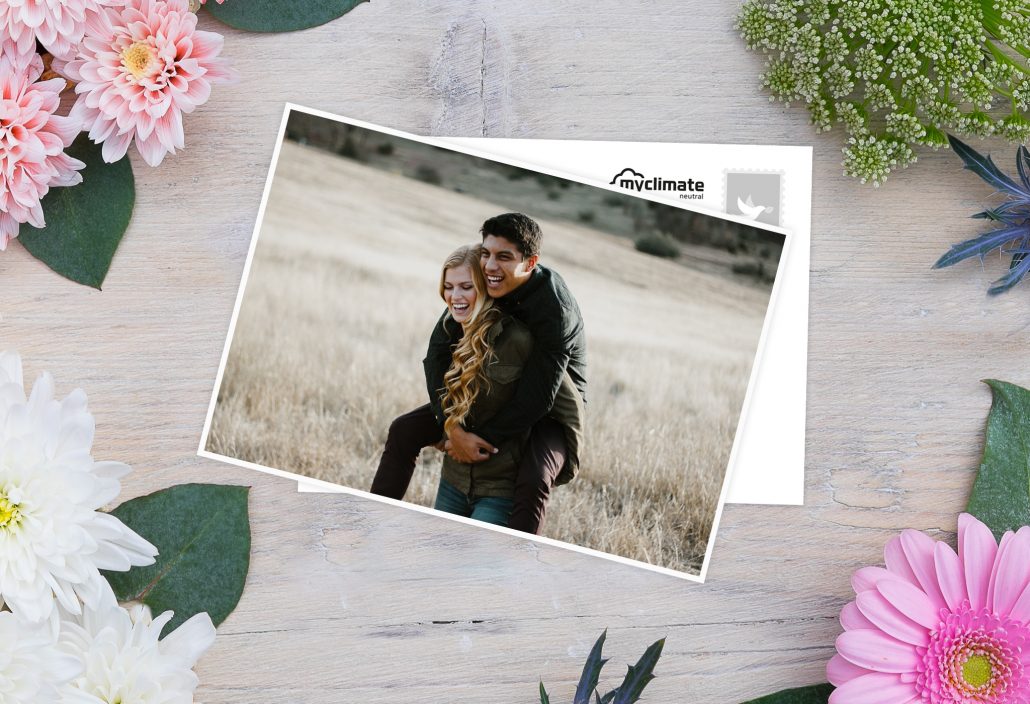 What unusual and romantic gift ideas are there for the anniversary?
The most beautiful gift is time: give away a voucher for a joint trip to a romantic city such as Vienna or Prague with your self-designed anniversary cards. Even a joint wellness day in a spa or spa will certainly put a smile on your partner's face. A beautiful experience doesn't always have to be expensive and expensive. You can also simply toast with a glass of sparkling wine at a beautiful viewpoint or spend a evening together at the lake with a fire bowl.
Why don't you just go back to the place where you met or had your first date? There is nothing more beautiful than consciously remembering how to meet and love each other.
On your self-designed anniversary cards, include a voucher for a romantic dinner. And for once, not at the falafel snack around the corner. Choose a special restaurant with a great ambience, which invites you to linger on your anniversary.
Give your loved one a voucher for a pampering evening with a massage and a home-cooked dinner.
Write on your custom-designed anniversary card 10 intimate and profound questions you can ask each other. So you will surely discover new pages of your partner and at the same time have great and interesting conversations on topics you have never really thought about.
How about trying something new together? Invite your partner to join you in a salsa dance class or play squash with your online anniversary card. You can also do something creative together. Paint a picture together or attend a pottery course. Goldsmiths also often offer courses in which you can design your own rings or other pieces of jewellery.
Just write a love letter. In your declaration of love you can tell him how much you love them and what exactly makes him so unique to you.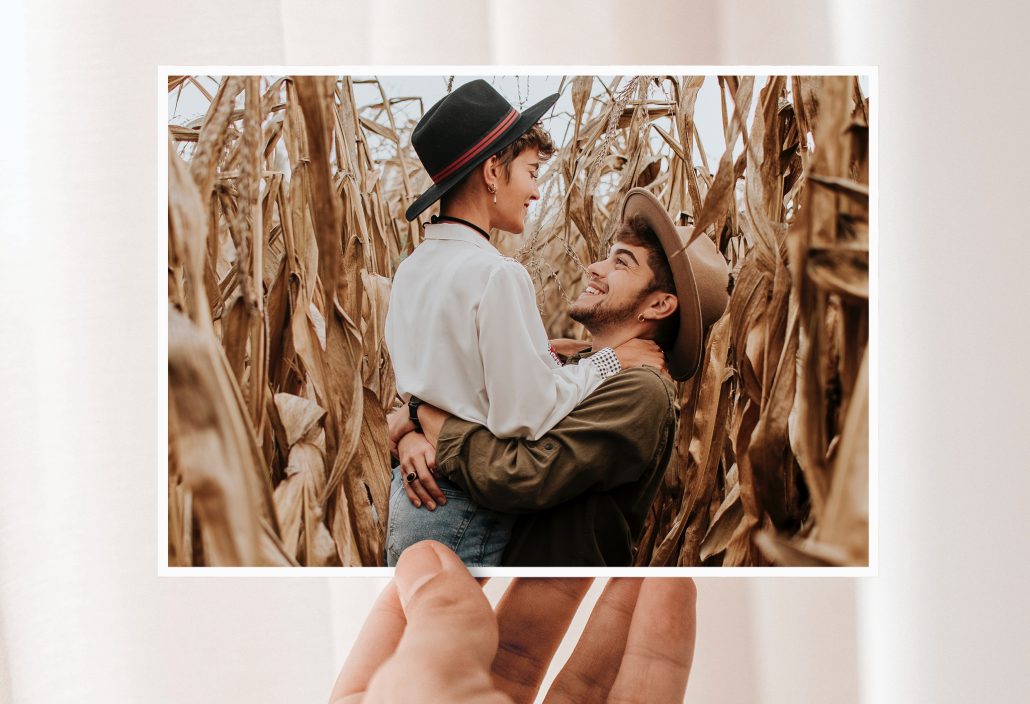 Why should I celebrate an anniversary in the relationship?
The anniversary not only has a different significance from couple to couple, but also has a very different meaning from person to person. To avoid disappointment, partners should clarify their attitudes to anniversaries. Ultimately, the anniversary is a perfect opportunity to pay tribute to their shared love once again. Of course, this does not rule out the possibility that every day should be appreciated with his partner.
But especially couples who have been in a relationship or even married for several years have often become accustomed to their rose-tinted glasses. In everyday life, the loneliness is often far too short. Especially if you even live together, you quickly fall into routines and the relationship loses excitement. By celebrating the anniversary, old feelings can blossom again and the relationship can be given a new kick.
At the same time, the anniversary is an ideal time to share your relationship with your partner, laugh at your experiences, and perhaps even make plans for your next year together. Use the day to create new memories for both of you. Everyone is happy to be surprised by their loved one. But at the same time, it's at least as much fun to get creative yourself and overwhelm the other with your surprise.
Known from