COOEE Cooperation
Would you like to tell family & friends about your COOEE experience and send a greeting from your vacation to the world or the ones at home?
Together with
COOEE
we enable you to send a
FREE
postcard*.
Share your most beautiful
COOEE
moments with your loved ones now.
#StaySafeSendPostandos
#cooeefeeling
#weareherewhereareyou
Create your very own
COOEE
voucher code here:
Unfortunately, all vouchers have been used up.
* valid for all new customers
How it works
2. Copy voucher
Copy the voucher created above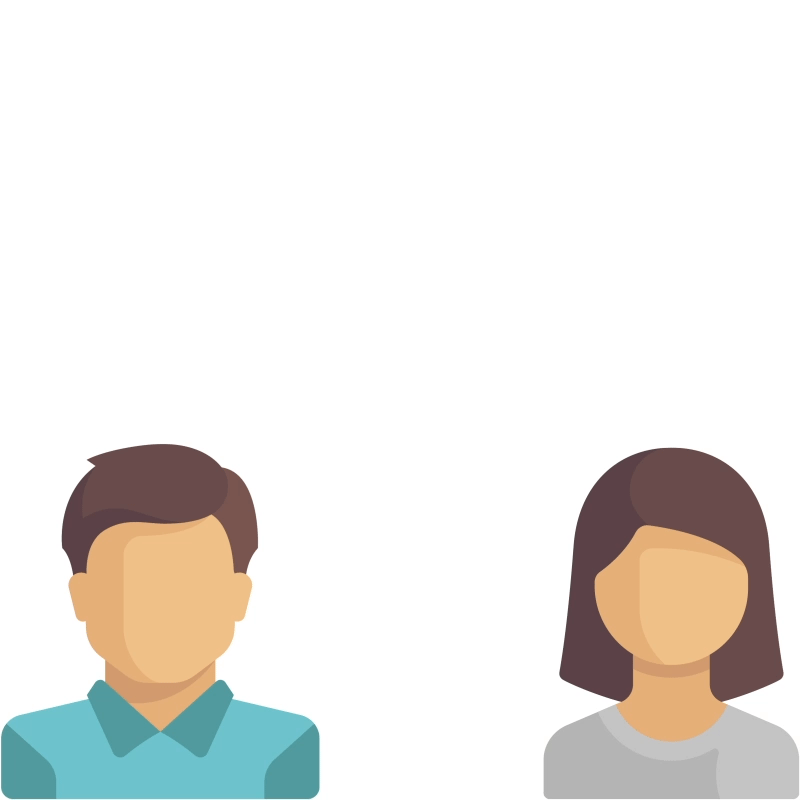 3. Paste voucher
Paste the code in the voucher field at the menu item "Preview".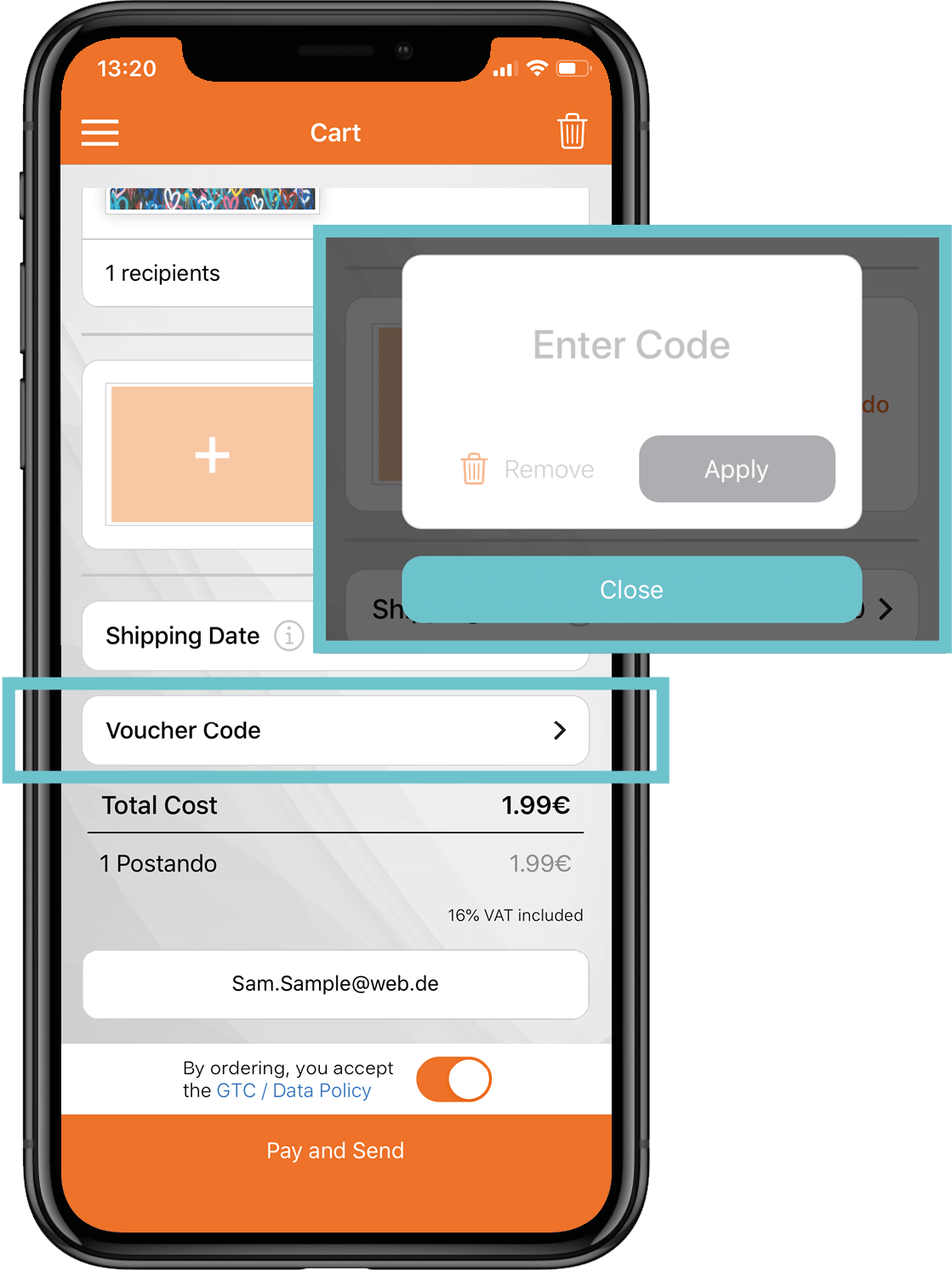 4. Send Postando
Send your first Postando
FREE
of charge and make your loved ones happy!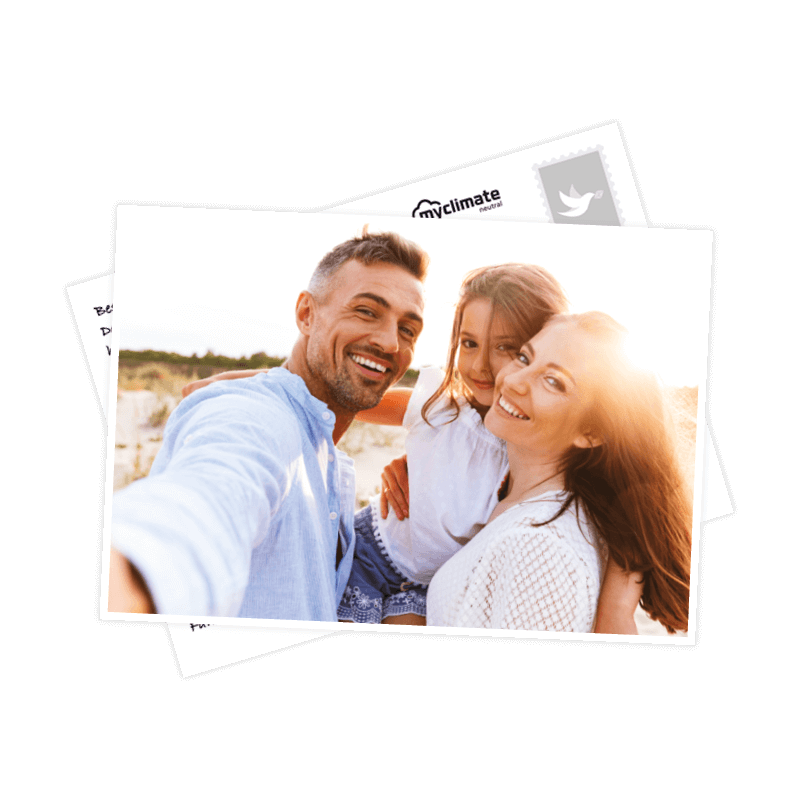 We wish you a lot of fun with Postando and are always happy to receive your feedback.
And if you also want to give your friends a
FREE
postcard, then go
here
along!