Berge & Meer Cooperation
Damit Du Deinen Liebsten jetzt ganz leicht eine Freude bereiten kannst, ermöglichen wir Dir gemeinsam mit Berge & Meer den Versand einer
GRATIS
Postkarte*.
Erinnere mit einer selbstgestalteten Postkarte an gemeinsame Momente, lass Familie und Freunde an Deinen besonderen Augenblicken teilhaben oder zeige ihnen mit einer persönlichen Karte einfach, wie wichtig sie Dir sind. Gerade jetzt, da der persönliche Kontakt eingeschränkt ist!
Erstelle Dir hier Deinen ganz persönlichen Gutscheincode:
Unfortunately, all vouchers have been used up.
* valid for all new customers
How it works
2. Copy voucher
Copy the voucher created above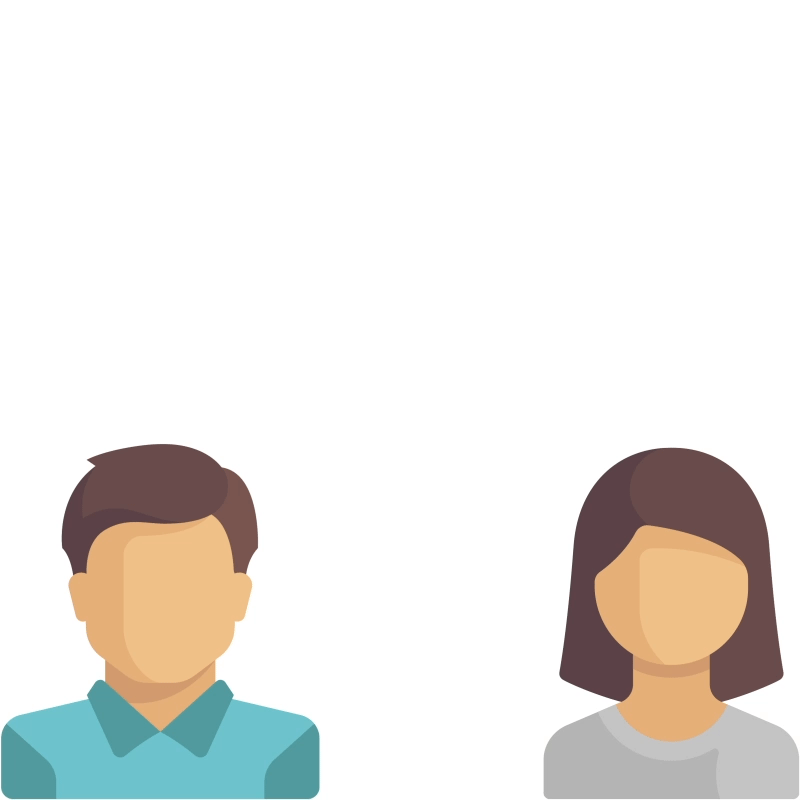 3. Paste voucher
Paste the code in the voucher field at the menu item "Preview".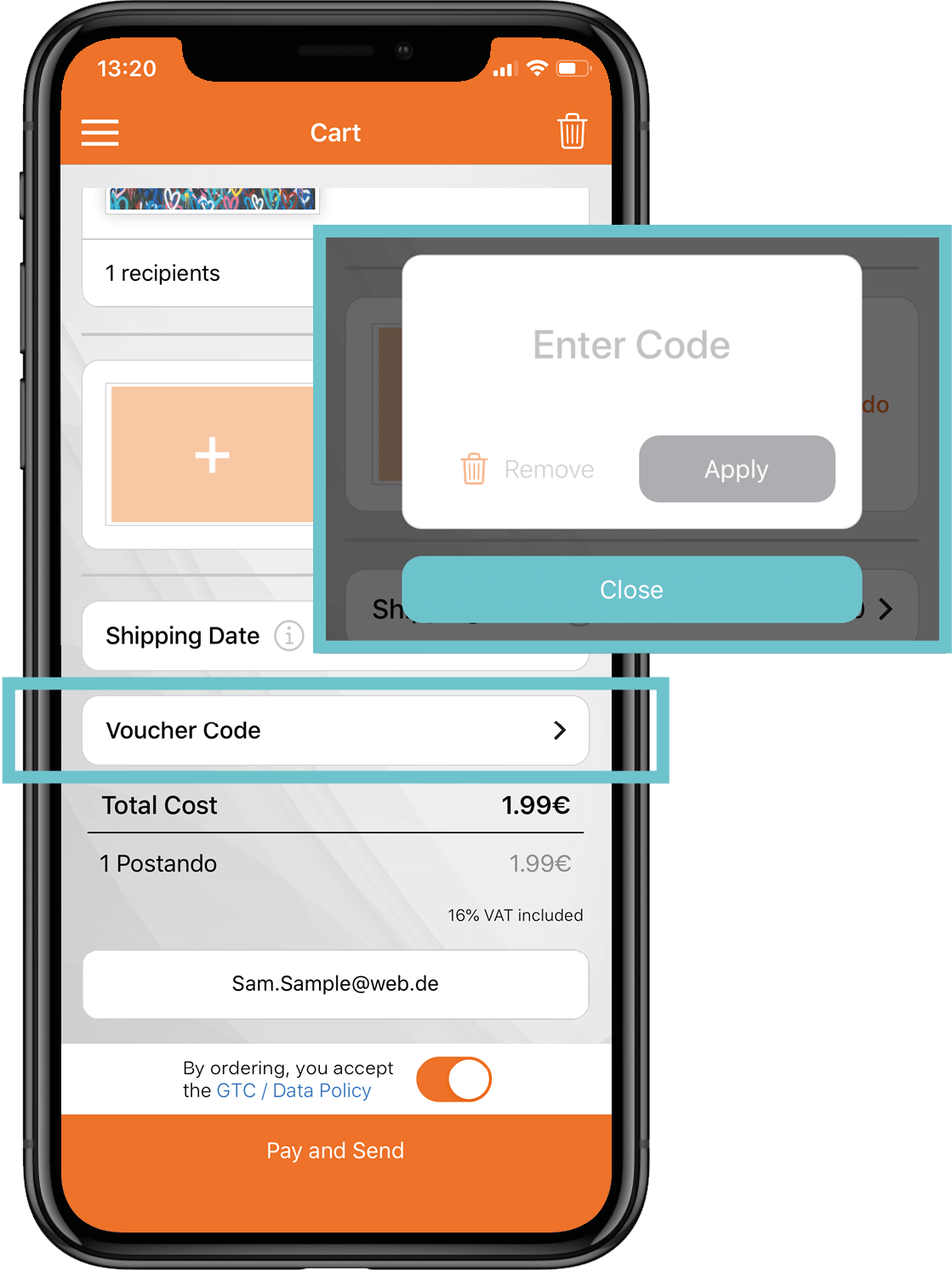 4. Send Postando
Send your first Postando
FREE
of charge and make your loved ones happy!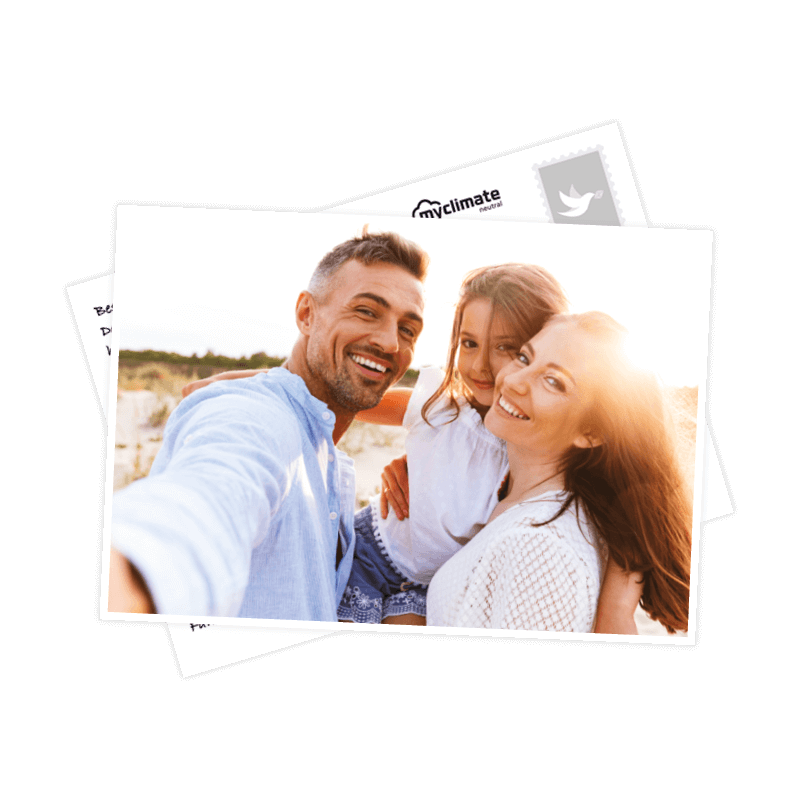 We wish you a lot of fun with Postando and are always happy to receive your feedback.
And if you also want to give your friends a
FREE
postcard, then go
here
along!