Equipped with a new colourful school bag on the back, the little ones enter a new stage of life. School enrolment is a very important event in the life of the children and their family. Of course the excited first graders want to share this highlight with their favourite people. For the invited guests and relatives it is now time to celebrate the first day of school and to congratulate them from the bottom of their hearts. A fitting saying at the start of school not only underlines how important this day is, but also gives strength and can give the little one the courage he or she needs.  But what are the perfect wishes for the start of school?  In our blog entry, we have recorded some sayings for the start of school. 
Wishes for the start of school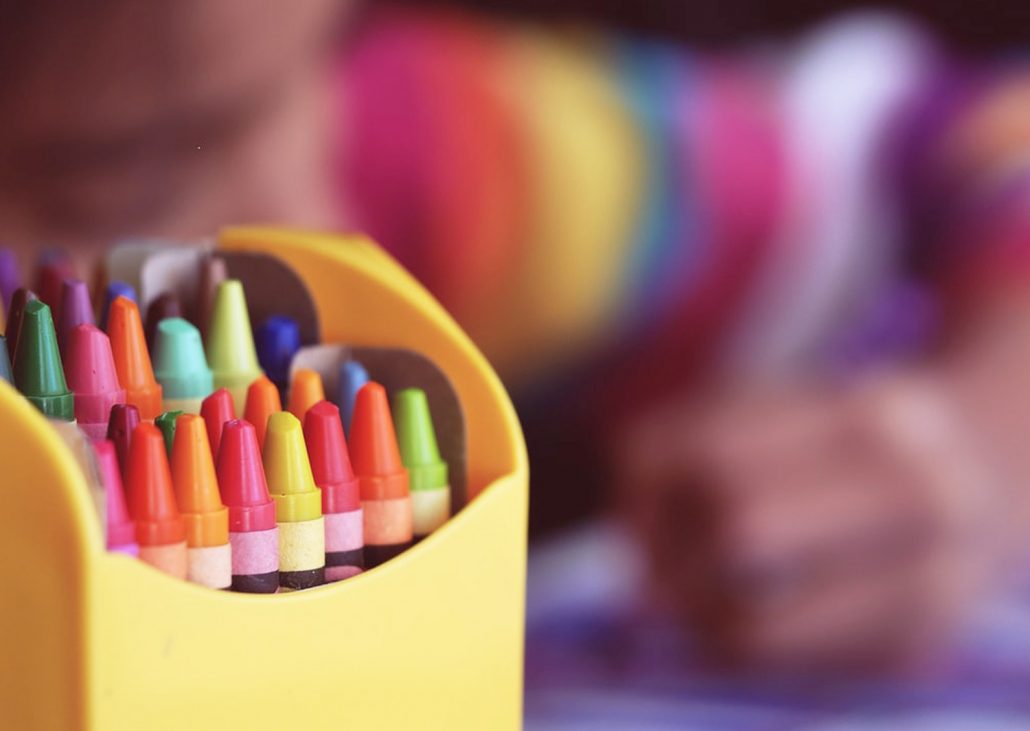 There are countless ways to congratulate your new schoolchild on the start of school. Children are happy about every little thing – whether chocolate, glitter pens or a funny eraser. But how can you creatively combine these little things with a congratulations on the start of school?  For example, you can make a little box for the pupil. You can fill it with the most important school utensils. There is enough space on the lid to leave your personal message about starting school. For example, you can write your personal wishes for the start of school in the form of a poem. Here you will find some suggestions
Summer is over, all is here. Back to school for a brand new year!
Pack your things, on the bus you go.
Make new friends and say hello!
Reading, writing, learning more.
Than you ever did before!
Adding numbers 1, 2, 3.
So much to do, and learn, and see!
I'm so happy to meet everyone,
get ready for a year of fun!
School is starting once again, it's time to see all my friends.
To share my fun-filled memories the summer's end.
The first day there, I'm nervous, for everything is new.
my classmates and teachers, and all my classes, too!
I hope to try my hardest
to make good grades you see
For my parents and all my teachers,
I'll make something out of me!
Quotes on the start of school
It is also nice to express one's congratulations on enrolment in the form of a quotation. With the Postando Postcards App you have many possibilities to create your own greeting card for your enrolment. Select a photo and add one of our quotes. Of course you can choose the color and font individually. Let our examples inspire you:
If you know something, say you know it. And if you do not know something, admit that you do not know it: that is knowledge. (Confucius)
Knowledge is a treasure that accompanies its owner everywhere. (Chinese saying)
We learn not for school, but for life. Seneca.
You cannot teach a person anything, you can only help him to discover it within himself. (Galileo Galilei)
Education does not come from reading, but from thinking about what is read. (Carl Hilty)
In life, man first learns to walk and speak. Later he learns to sit still and keep his mouth shut. (Marcel Pagnol) "Education is the most powerful weapon which you can use to change the world." (Nelson Mandela)
The school enrolment ceremony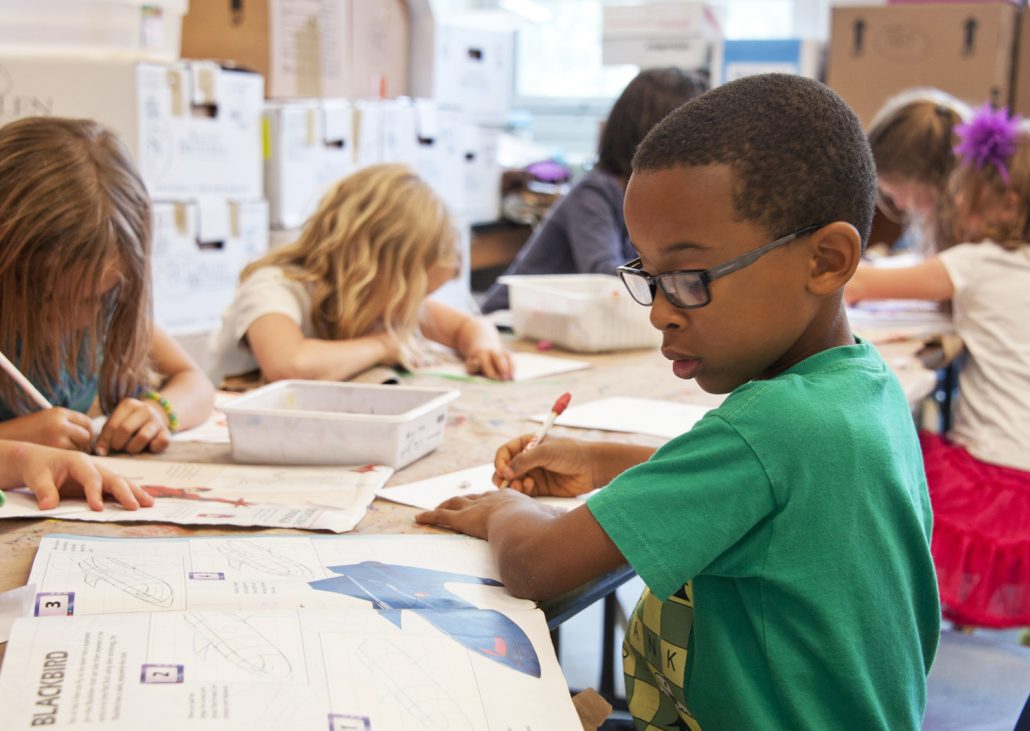 In order to support the little ones and make their start at school as special as possible, you can also organise a small party to celebrate the start of school. The first day of school is the ideal event to bring the family and relatives together. Maybe your little one will find a new friend on the first day of school whom he would like to invite?  Whether it is a small picnic in the nature or eating cake and doing handicrafts together at your home – this special event will be long remembered by the little one. Send your self-designed invitation card via the Postando Postcards App. Those who would like to swing the scissors themselves can also create a DIY postcard and send it personally. If you combine the first day at school with a small celebration to mark the start of school, you can take away a little nervousness and make the little one look forward to his big day.